Andrii Shevchenko: We had enough negative tested footballers to play against Switzerland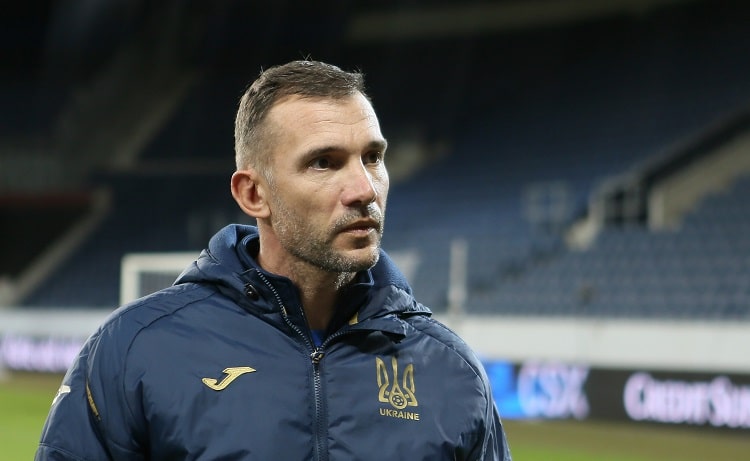 After the team returned home, the head coach of the national team of Ukraine Andrii Shevchenko shared his thoughts on the latest events.
Yesterday's match of the UEFA Nations League Switzerland - Ukraine was canceled by decision of Lucerne authorities. Today the blue-and-yellows returned home, so the November gathering is officially over. The coach of the national team Andrii Shevchenko summarized the latest events:
"First of all, this is a very unpleasant situation. We were ready to play, we had enough players with negative test results to play this match. But the decision was made by the local authorities of Lucerne, where the match was to take place. Further decision will be taken by the UEFA Control and Disciplinary Committee. It is not our fault in this situation.
We all understood our position in connection with the coronavirus. But the last thing I could imagine was the cancellation of the match. There is a body that will deal with this. We did everything to make the game happen.
I would like everything to turn out differently, to be treated with more respect. At some point, the way the team had been met was wrong.
I want to thank the guys for their endurance and the desire they showed. Our national team played good football, scored six points in matches with the best teams in the world. We had good matches. I was satisfied with the tournament, my wards. There were a lot of newcomers who played at a decent level.
I wish those players who failed to take part in the matches due to medical reasons, to recover as soon as possible. I hope that the disease will pass easily for them, and they will return to their clubs, where they will delight the fans with the game. This is probably the most important thing".