All new COVID-XNUMX tests in the national team of Ukraine are negative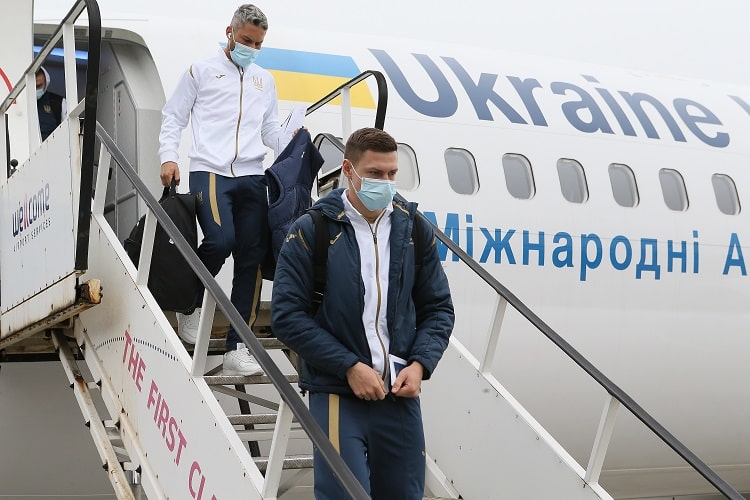 After arriving in Boryspil on November 18, all members of the Ukrainian delegation passed PCR tests for Covid-19 at a specially designated airport. The procedure was performed by specialists of a laboratory certified by UEFA in Ukraine. After processing the tests, the Ukrainian Association of Football was informed that all the results were negative, including the players Serhii Kryvtsov and Junior Moraes.
It should be reminded, that the match between Switzerland and Ukraine in the Nations League was canceled due to the fact that the doctor of the Swiss canton of Lucerne put the national team of Ukraine in quarantine due to positive tests in three players of the Ukrainian team. At the same time, Switzerland refused to retest the players and members of the delegation who had negative results. However, according to UEFA protocol, it is enough for the match to have negative tests for 13 players of each team, taking into account the goalkeeper.