Nations League: the full composition of the divisions in the cycle-2022/2023 will be determined in March 2022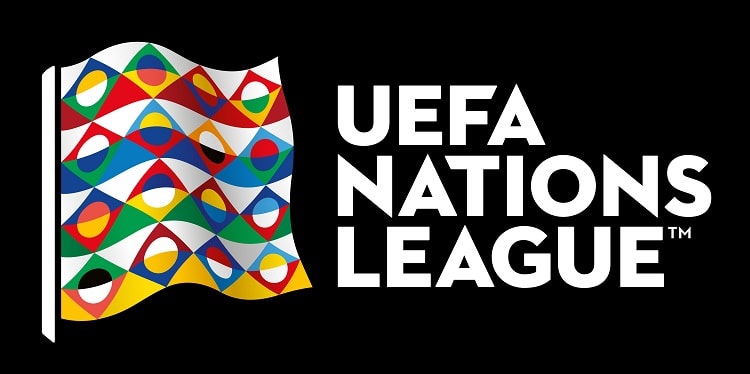 On November 18, the last matches of the calendar stage of the group stage of the League of Nations 2020/2021 took place.
Their results determined the finalists of the four who will compete for victory in the tournament in October 2021: France, Belgium, Italy and Spain. It also became known which the national teams have risen in the class, and some have fallen.
The fate of the last place in group A4, where it was, is uncertain the match of the last round Switzerland - Ukraine was canceled. From the UEFA decision depends on in which division Andriy Shevchenko's wards will play in the League of Nations of the 2022/2023 cycle.
League of Nations 2022/2023
League A: France, Belgium, Italy, Spain, Portugal, Netherlands, Denmark, Germany, England, Poland, Ukraine/ Switzerland *, Croatia, Wales, Austria, Czech Republic, Hungary.
League B: Switzerland/Ukraine*, Sweden, Bosnia and Herzegovina, Iceland, Finland, Norway, Scotland, Russia, Romania, Israel, Serbia, Ireland, Slovenia, Montenegro, Albania, Armenia.
League C: Turkey, Slovakia, Bulgaria, Northern Ireland, Greece, Belarus, Luxembourg, Northern Macedonia, Lithuania, Georgia, Azerbaijan, Kosovo, Kazakhstan / Moldova **, Cyprus / Estonia **, Gibraltar, Faroe Islands.
League D: Kazakhstan / Moldova **, Cyprus / Estonia **, Liechtenstein, Malta, Latvia, San Marino, Andorra.
* based on the results of the UEFA decision on the canceled match Switzerland - Ukraine.
** based on the results of the butt matches, which will take place in the period from March 24 to March 29, 2022.
Thus, the full composition of the league should be determined in the spring of 2022. The starting round of the competition is scheduled for June 2-4, 2022.