UEFA Appeals Committee counts Ukraine's technical defeat for match against Switzerland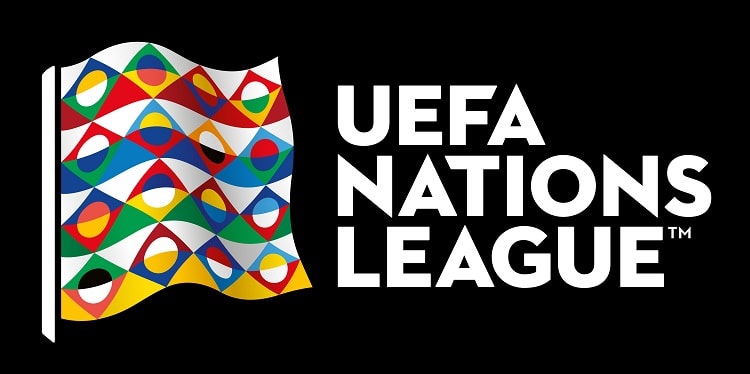 Today, the UEFA Appeals Committee considered the case on the cancellation of the UEFA Nations League match Switzerland - Ukraine, which was to take place on November 17.
It will be recalled that in connection with the decision of the Department of Health of the Canton of Lucerne to quarantine the entire delegation of the national team of Ukraine match of the UEFA League of Nations Switzerland - Ukraine was canceled.
Following the consideration of the case, the UEFA Appeals Committee decided to admit that the match Switzerland - Ukraine did not take place due to the fault of the national football team of Ukraine, and to ban it with a technical defeat with a score of 0: 3.
UAF Vice-President, General Secretary of the Association Yurii Zapisotskyi stated: "After receiving the operative part of the decision of the UEFA Appeals Committee, the UAF declares its categorical disagreement with it and its intention to appeal this decision to the Court of Arbitration for Sport in Lausanne immediately after receiving the full text. with a motivating part".