Nadiya Kunina: This is a very important victory for us. Emotions in the locker room ran high!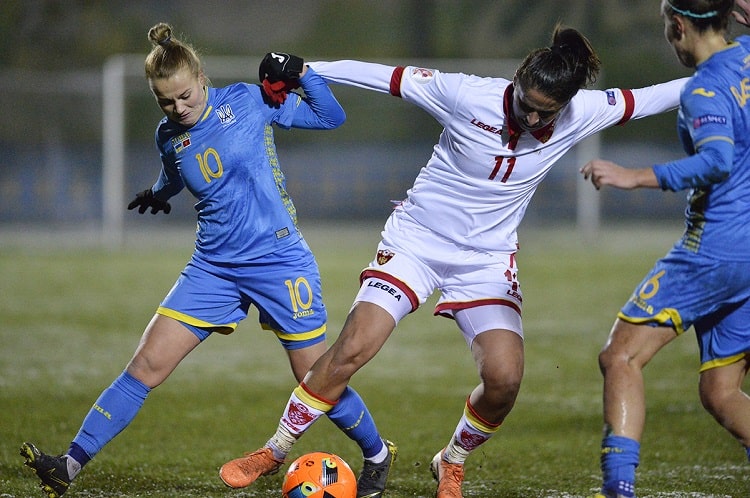 The striker of the national women's national team of Ukraine Nadiya Kunina commented victory of her team over the guests from Montenegro (2: 1) in the Euro-2022 qualifying:
- The game was very difficult. I would like to thank all the girls who tried and got the result. This is a very important victory for us.
— Is your goal against Montenegro — the most important in career for the national team?
- Of course. It was the most important match. At every game I go out to prove that our youth is the strongest.
— What did Nataliya Zinchenko say during the break?
- She said calm down and show your game.
— Comment on your goal.
- It was unexpected for me, because I didn't run there at all, and after Olga Ovdiychuk's pass the ball hit my knee and flew into the goal.
— What happened in the locker room after the match?
- Everyone was very happy, because it was an important game. Emotions ran high!