Results of the year and the draw for the 2022 World Cup qualifiers - topics of the Parimatch Expert Club (live on the UAF YouTube channel)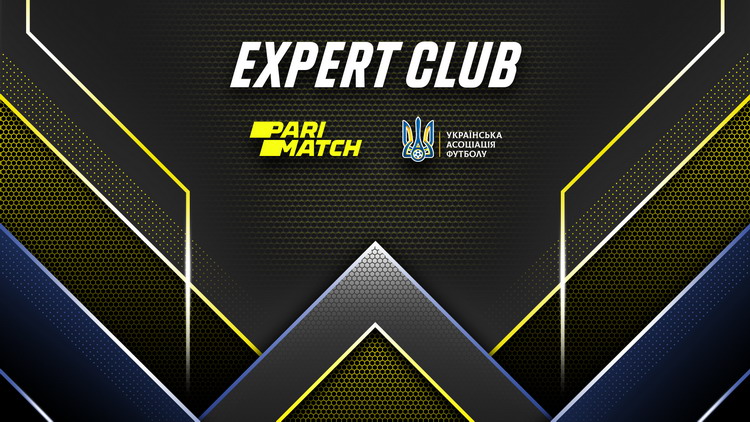 A meeting of the Parimatch Expert Club will take place on December 7 at PMHUB (5 Ioanna Pavla II Street, Kyiv) (starting at 18.00 p.m.).
The event, which aims to cover the most interesting topics of Ukrainian football, will once again bring together well-known football experts and officials. This time - to sum up the results of the football year, as well as to share views on the results of the 2022 World Cup qualifiers draw.
How did the national team adhere to the UEFA Return to Game protocol during the November training camp in the context of the COVID-19 pandemic? What did Ukraine lack to grab points in the Nations League match against Germany in Leipzig? What was the situation in Switzerland?
These and a number of other topical questions will be answered by experts and special guests of the Parimatch Expert Club, who were at the team's location and witnessed unprecedented events, as a result of which UAF will appeal UEFA's decision on technical defeat with a score of 0: 3 from Switzerland in the CAS in Lausanne. The speakers of the expert club will also draw conclusions about the performances of the national team in 2020 as a whole.
The highlight of the event will be the review and discussion of the 2022 World Cup qualifiers draw results. (We will remind, during it the national team of Ukraine will be in the second pot).
Media representatives wishing to attend the Parimatch Expert Club meeting should send a request for accreditation to [email protected]
The event moderator is the press attaché of the national team of Ukraine Oleksandr Hlyvynskyi.
Live broadcast - on UAF YouTube Channel.