UAF Representatives made a working visit to Zhytomyr Region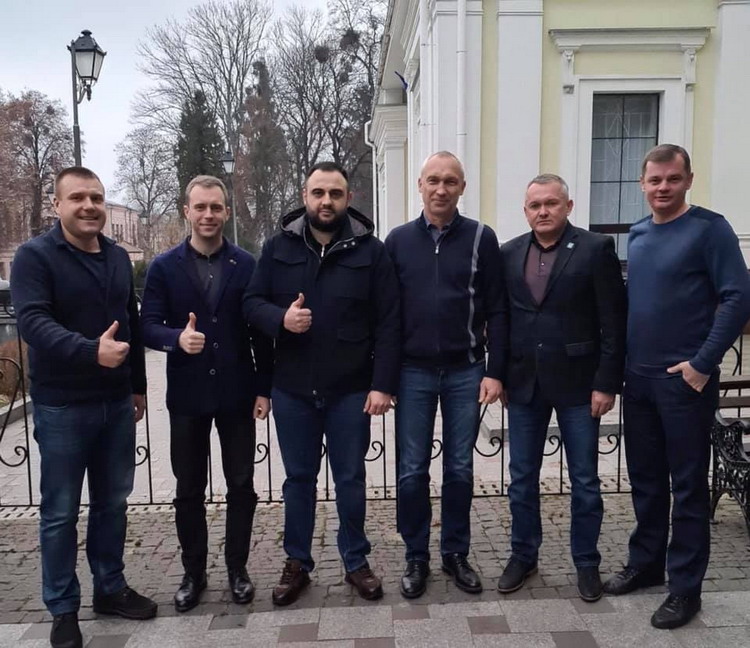 First Vice Presidents of the Ukrainian Association of Football Oleh Protasov and Alan Pliyev made a working visit to Zhytomyr Region on December 9.
The head of the Zhytomyr regional football association Ruslan Pavlyuk together with the deputies and the executive director discussed with UAF representatives plans for the new, 2021, completion of the 2020 season in the region, as well as the impact of COVID-19 on football.
In particular, the meeting addressed important issues related to the reform of the administrative-territorial structure of Zhytomyr region and the registration of players of district tournaments in the Unified UAF database.