First League. In "Flint" and "Crystal" will not do without significant personnel changes, and "Miner-Sport" still hopes not to go the distance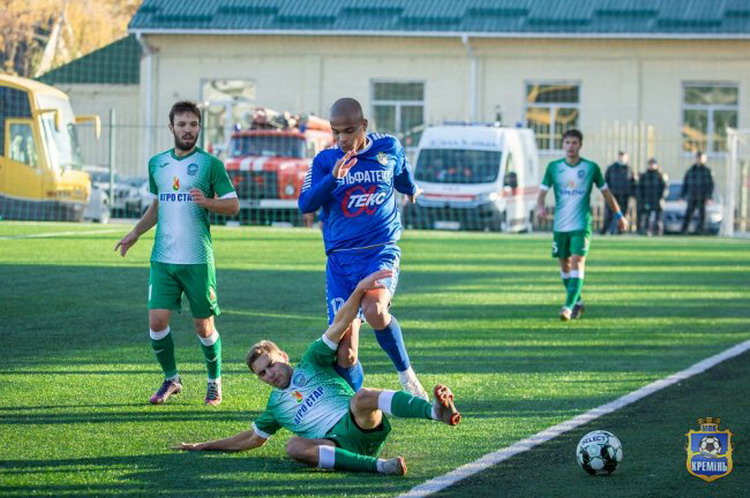 While the players of the first league teams are on vacation, the clubs continue administrative work.
After the rather unexpected resignation of Kremen head coach Oleksandr Golovko, a whole group of football players left the Kremenchuk team for various reasons: Stanislav Kulish, Serhiy Chebotayev, Ruslan Zubkov, Oleg Borodai, Ilya Bryukhov, Maksym Kucherenko, Jonathan, Denis, Denis Vladislav Zakorsky and Denis Ostrovsky. So the new manager will have to form almost a new team. By the way, the management of FC Kremin has announced a competition among specialists, the winner of which will be appointed head coach. Applicants must first answer six questions about the functioning of the team and send this questionnaire to the FC e-mail.
Crystal was left without a mentor again. After the resignation of Serhiy Valyaev, the director of FC Serhiy Shevtsov acted as the manager in the last matches of the autumn part of the championship. It is planned to fill this vacancy in "Crystal" at the end of January, before the return of the team from vacation, although in Kherson will not do without serious personnel changes, because immediately the whole group of players expired contracts.
The situation at FC Girnyk-Sport also remains complicated. Due to the lack of funding for 2021, all players were given the status of free agents. But club president Petro Kaplun hopes to find new investors who will help one of the leaders of the first league stay afloat.