Alexander Zinchenko's sixth cup final at Manchester City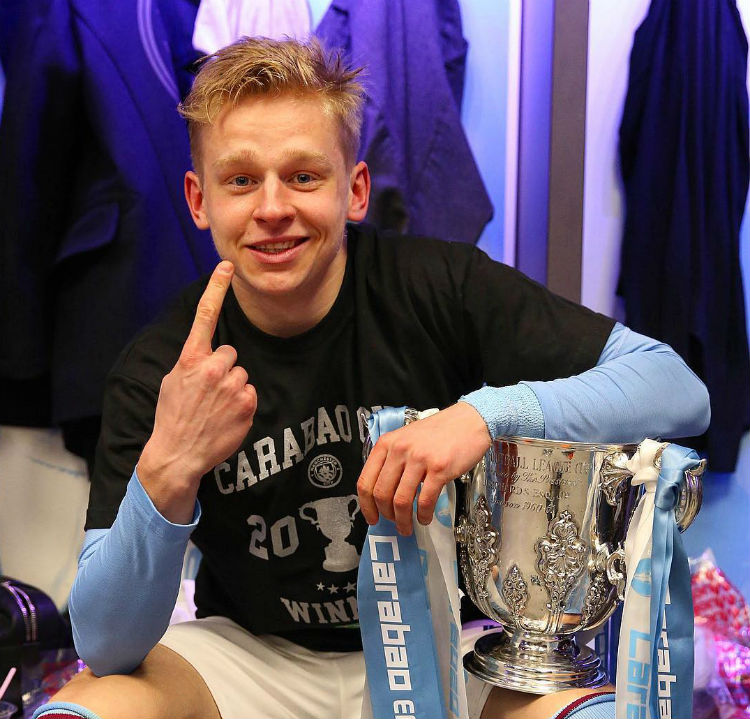 The final of the English League Cup 2020/2021, scheduled for April 25, may be for the midfielder of the national team of Ukraine with Oleksandr Zinchenko in their squad already the sixth cup decisive match for Manchester City.
It will be recalled that in the semifinals, Josep Guardiola's team defeated their compatriots from Manchester United on a foreign field. 2:0.
Together with Mistyany, the Ukrainian won three times in this tournament (2017/2018, 2018/2019, 2019/2020) and once - in the FA Cup (2018/2019) and the English Super Cup (2018/2019).
At the same time, in four decisive matches Zinchenko played from the beginning to the final whistle and only in one (2017/2018) remained in reserve.
We will add that for the English League Cup 2020/2021 "Manchester City" will fight with London "Tottenham".