Yevhen Cheberko took part in the friendly match for Austrian LASK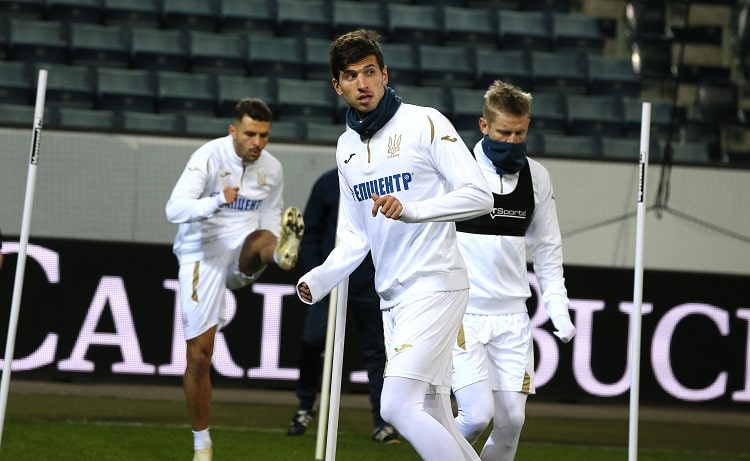 Austrian LASK defender of the national team of Ukraine Yevhen Cheberko continues preparations for the second part of the 2020/2021 season.
Today the Ukrainian team held the next control match. This time her opponent was the representative of the second Austrian Bundesliga "Pashing". Our footballer played two halves of three to 30 minutes in a match that ended in a draw - 4: 4.
LASK will play its first official match in the new year in the Austrian Bundesliga on January 24. On this day, he will host Swarovski Tirol at home.