First League. Metalist 1925 relies on experienced newcomers, Obolon will be the first club in the division to go abroad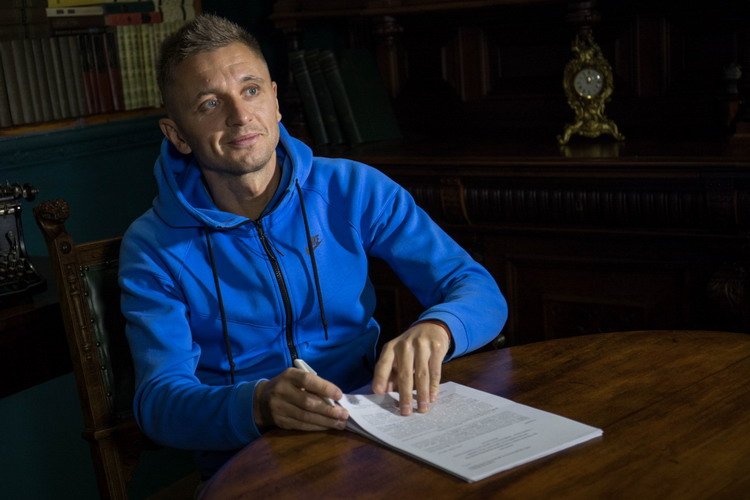 Recently, breeders of Kharkiv "Metalist 1925" have become more active. As a result, Slobozhans signed experienced Yuriy Batyushin from Girnyk-Sport, Artur Zapadnya from Chernihiv's Desna and Oleg Golodyuk, who played for Minai.
Valery Kryventsov's wards were among the first to start preparing for the spring exams and will play a control match at home on January 19 against the avant-garde from Kramatorsk. The rivals, by the way, have different tasks for the season: Metalist 1925 has to rise in the class, and the representative of football Donetsk has to avoid relegation. But, of course, to achieve what you want, you need to prepare properly.
But on January 19, Obolon will be the first club in this division to go to Turkey for a training camp abroad. Already on the 22nd, the "brewers" will clarify relations with the youth team of Shakhtar Donetsk. They also plan sparring matches with teams from Kosovo, Romania, Northern Macedonia and Uzbekistan.
The Pitman-Sport suffered considerable personnel losses. Suffice it to say that five players of this FC have already legalized their relations with other teams. However, the main thing is that now the club from Horishni Plavny, according to the head coach Igor Zhabchenko, is no longer threatened with bankruptcy. On January 21, the players of Girnyk-Sport are going to start preparations for the second part of the first league championship of Ukraine, where they are still in fourth place.
Currently, only the situation at Crystal, which has been left without a head coach and FC director, is a matter of serious concern.