Officially. The date of the UEFA Nations League match Switzerland - Ukraine case consideration has been set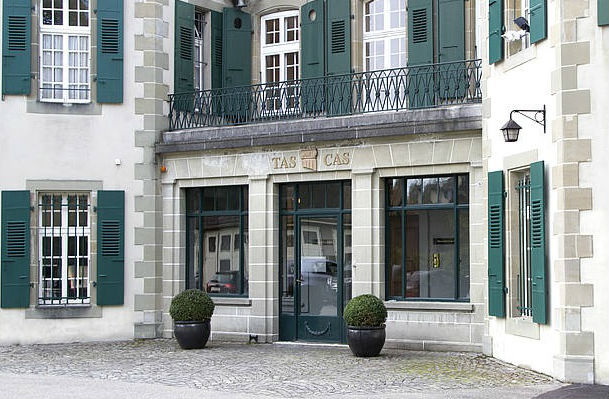 The Court of Arbitration for Sport in Lausanne (CAS) has set a date for the UAF's appeal against the UEFA decision concerning the enrollment of the national football team of Ukraine in the technical defeat in the Nations League against the national team of Switzerland, which was to take place on November 17, 2020 in Lucerne.
The hearing will take place on February 16, 2021.