The national team coaches will watch the candidates for the national teams of Ukraine live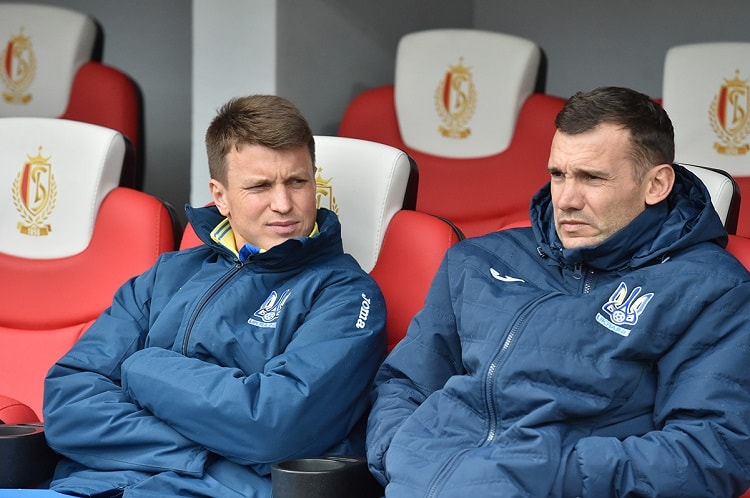 Earlier, the coach of the youth national team of Ukraine Ruslan Rotan started his work in Turkey.
Winter is a time not only for domestic clubs to prepare for the spring part of the season, but also for useful work for coaches of national teams of different age groups.
Since January 21 in Turkey, where almost all elite teams are based, its head coach Ruslan Rotan has been studying potential candidates for the youth national team of Ukraine, which will be joined by his assistants - Vasyl Kardash and Oleksandr Melashchenko.
He will arrive in Turkey today new coach of the main team of the country Luigi Nocentini, who is responsible for coordinating the national, youth and youth teams.
A little later, on January 28, the mentors of the youth national teams Volodymyr Yezersky (U-19), Oleksandr Petrakov (U-18) and Serhiy Nagornyak (U-17) will arrive in Belek.
Finally, on the 31st, Andriy Shevchenko's assistants, Andrea Mulder and Andrea Azzalin, will arrive in Turkey to watch the candidates for the national team at the training camp.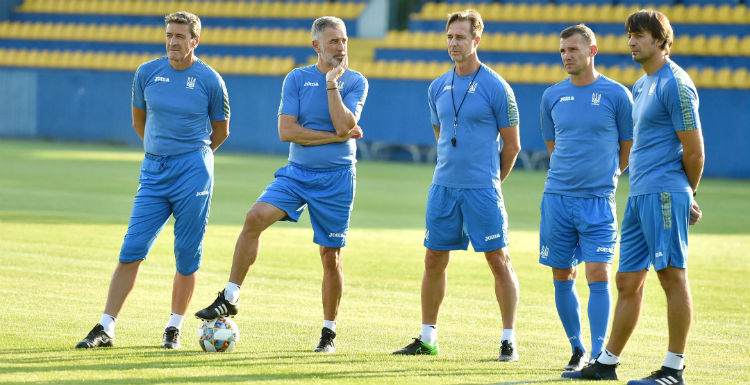 Photo by Pavlo Kubanov