Officially. Ukraine will play a friendly match against Bulgaria on November 11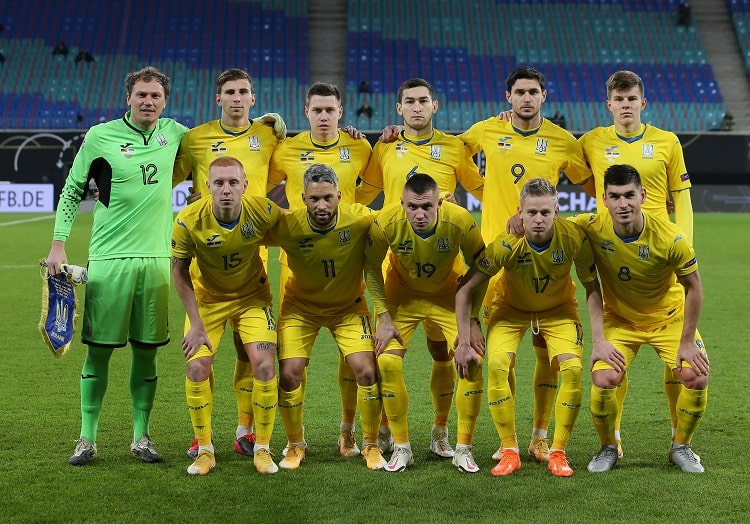 The Ukrainian Association of football has reached an agreement to hold a friendly match between the national teams of Ukraine and Bulgaria on November 11 this year in our country.
"This friendly match will precede the match of the blue-and-yellows in the the 2022 World Cup qualifying against Bosnia and Herzegovina and will be the 15th match planned for 2021, along with the official matches of Euro 2020, 2022 World Cup qualifying and friendly games with Bahrain, Northern Ireland and Cyprus. As you know, these friendly matches will also be held in Ukraine, and we plan to hold them in different cities, because Ukraine is a team that unites the country! The number of friendly matches of our main team may increase this year - UAF fulfills all the wishes of the coaching staff, but negotiations are still ongoing. And the main thing is that we have to play the maximum number of matches at Euro 2020! " - commented on the news about the match with Bulgaria by the UAF President, a member of the UEFA Executive Committee Andrii Pavelko.
We will add that it is also possible to hold a friendly match during the FIFA window September 7-8. And, of course, we hope that the number of Ukrainian fights will increase Euro 2020.
Preliminary calendar of matches of the national team of Ukraine in 2021
24.03. France - Ukraine. CS-2022 (21.45)
28.03. Ukraine - Finland. World Cup-2022 (21.45, Lviv)
31.03. Ukraine - Kazakhstan. World Cup-2022 (21.45, Lviv)
23.05. Ukraine - Bahrain. Friendly match
03.06. Ukraine - Northern Ireland. Friendly match
07.06. Ukraine - Cyprus. Friendly match
13.06. The Netherlands - Ukraine. Euro 2020 (22.00, Amsterdam)
17.06. Ukraine - Northern Macedonia. Euro 2020 (16.00, Bucharest)
21.06. Ukraine - Austria. Euro 2020 (19.00, Bucharest)
01.09. Kazakhstan - Ukraine. CS-2022 (17.00)
04.09. Ukraine - France. CS-2022 (21.45)
09.10. Finland - Ukraine. CS-2022 (19.00)
12.10. Ukraine - Bosnia and Herzegovina. CS-2022 (21.45)
11.11. Ukraine - Bulgaria. Friendly match
16.11. Bosnia and Herzegovina - Ukraine. CS-2022 (21.45)