First League. The most active in the accumulation of game practice - "Vanguard" and "Obolon"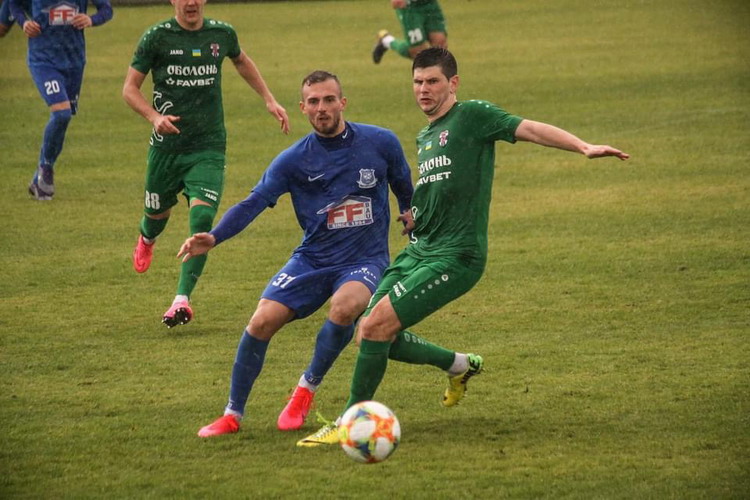 Following the example of elite domestic teams, many representatives of the first league also planned training camps in Turkey.
Kyiv's Obolon has already managed to hold three sparring matches there. First, Pavlo Yakovenko's wards defeated Shakhtar Donetsk's youth team - 2: 1, then lost to Lapi from Kosovo - 0: 2 and parted ways with Shkupa (Northern Macedonia) - 2: 2.
But the players of Veres, who are also in Turkey, are still preparing to play the first control match this year. Head coach Yuriy Wirth has already decided on the performers who will defend the colors of the Rivne team in the spring, and if Veres will strengthen, it will only be legionnaires.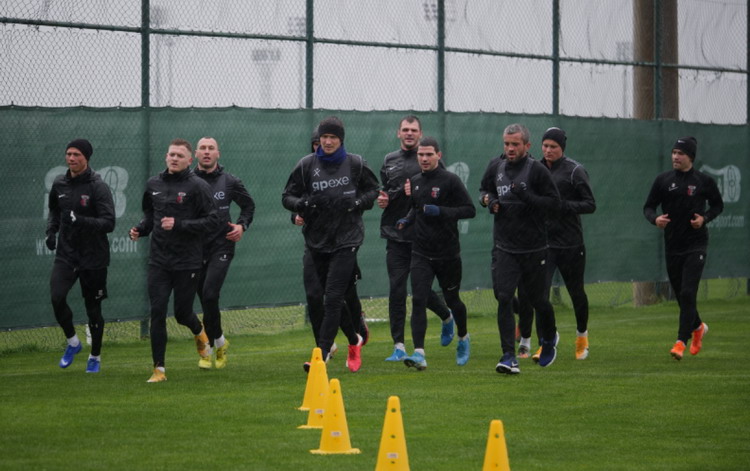 Rivne's Veres is still preparing for control matches in Turkey, focusing on improving physical condition. Photo by FC Veres
And among the teams preparing in Ukraine, Avangard is active, having already played four sparring matches, in particular, in the last one it won over the youth team of Mariupol - 1: 0. Oleksiy Horodov, the leader of the Kramatorsk team, explains this by the fact that a large group of potential newcomers is watching, and it is the game practice that will help determine who will be able to help Avangard get out of the relegation zone.
Chornomorets footballers, who will hold the first stage of preparation for the second part of the championship in Odessa, have also returned from vacation. Oleg Kozhushko, Andriy Slinkin and Vladislav Khamelyuk decided to work in other teams. During the meeting with the team, FC General Director Anatoliy Misyura reminded Serhiy Kovalets' wards that the task for the season has not changed: to rise in the class.
Lutsk Volyn will also hold the first stage of training at home. Iranian legionnaire Siavash Hagnazari returned to the team after a short break, sparring matches with Polissya and Ternopil's Niva will take place in the coming days.
But "Prykarpattya" will hold its first sparring in the new year on January 27 - with "Agribusiness". The club's management failed to agree with one of the leading players, midfielder Vasyl Derbach, to sign a new contract, and he has already left the team. On January 30, Ruslan Mostovy's wards will go to the third stage of preparation - to Morshyn in the Lviv region.