The Ukrainian Futsal Championship among DSHV units has started in Zhytomyr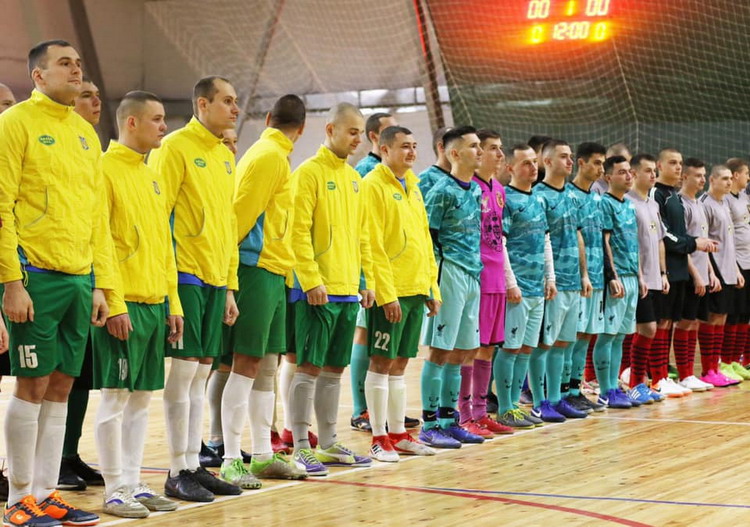 On January 26 in Zhytomyr in the FOC hall the championship of Ukraine on futsal among divisions of Airborne Assault Troops of the Armed Forces of Ukraine started.
In the tournament nine teams compete from all corners of our country, including from the East. Among the players - the guys who defended our country in the trenches, performed difficult and dangerous combat missions.
Ruslan Pavliuk, the chairman of the Zhytomyr Regional Football Association, also joined the official opening ceremony of the championship. He presented the participating teams with footballs, wished everyone peace and health, and thanked the heroes who are defending our country from the aggressor.