Ferencvaros wins away match in Hungarian championship with Kharatin's goal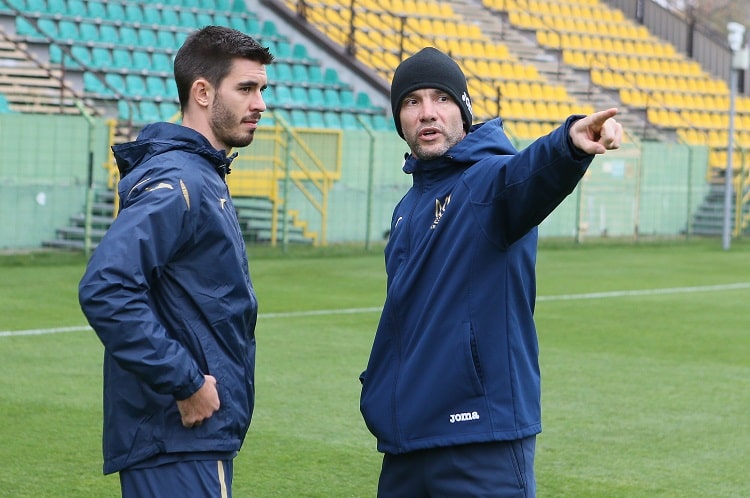 In the final match of the 17th round of the Hungarian championship "Ferencvaros" midfielders of the national team of Ukraine Ihor Kharatin and Oleksandr Zubkov on the road he met with the penultimate team of the championship, "Budafok".
Kharatin came on the field in the starting lineup, received a yellow card, scored the ball from the penalty spot and played until the end of the match, which ended with the victory of his team with a score of 3: 0.
Zubkov appeared on the field in the 72nd minute of the match.
Currently, with 42 points, "Fradi" continues to confidently lead in the standings of the championship.