AEK Yevhen Shakhov reached the quarterfinals of the Greek Cup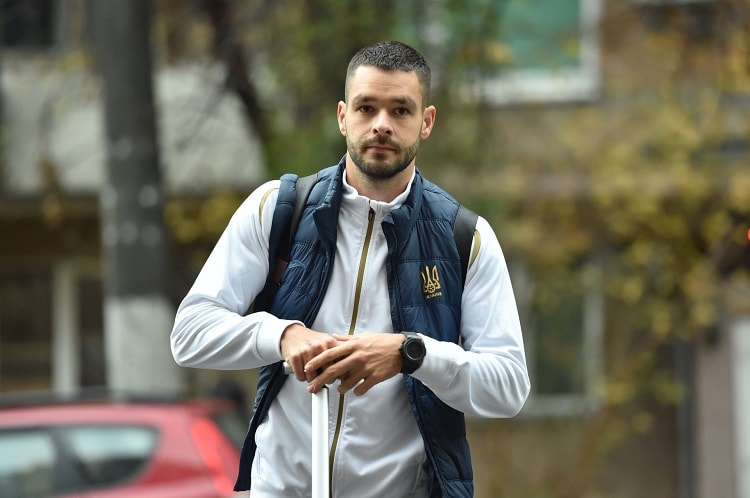 In the return match of the 1/8 finals of the Greek Cup, AEK met the midfielder of the national team of Ukraine Yevhen Shakhov on the road met with "Apollo".
Our football player came out in the starting lineup and played until the 63rd minute of the match, which ended in the defeat of the guests with a score of 1: 2.
However, considering that the first match, in Athens, ended with the victory of the Ukrainian team - 2: 0, it was she who stepped to the quarterfinals.