Eugene Makarenko helped Kortrijk break a winless streak in the Belgian championship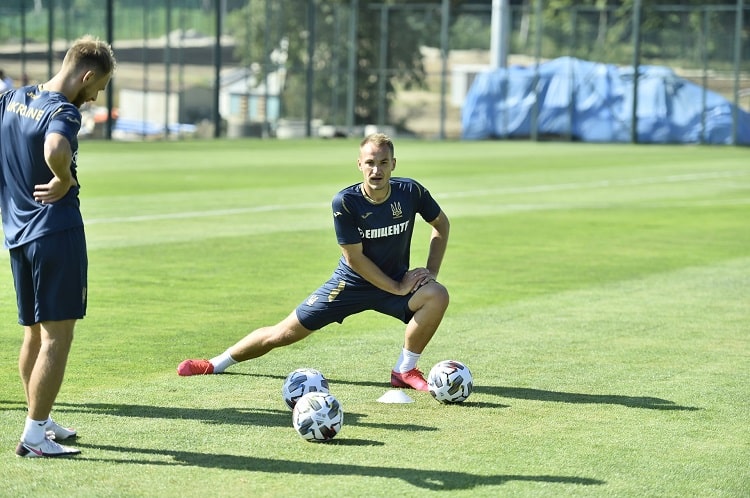 In the opening match of the 26th round of the Belgian championship "Kortrijk" of the midfielder of the national team of Ukraine with Yevhen Makarenko in its squad on the way out he met with Muscron.
Our football player came out in the starting lineup and played a full match, which ended with the victory of his team with a score of 3: 0. Thus, Kortrijk broke its unpleasant series of five matches without winning the national championship.
Currently, with 33 points, Kortrijk is in 12th place in the standings of the local Pro League.