First League. A new challenge for Pavel Ksyonz and Avangard's activity in the transfer market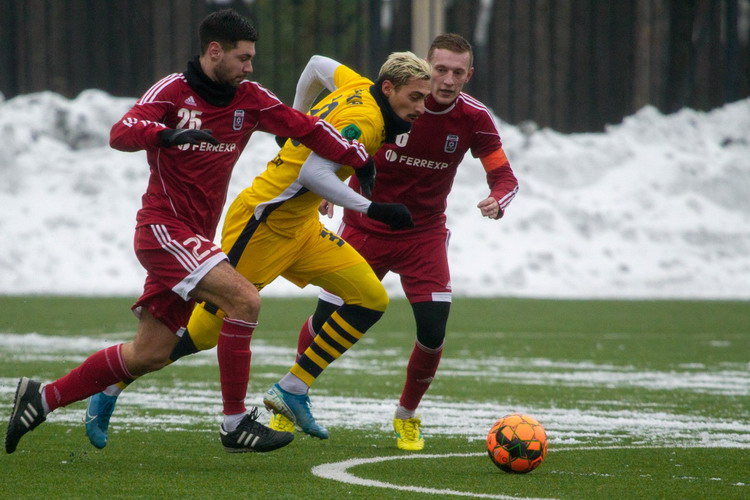 Following Serhiy Kravchenko, who transferred from Dnipro-1 to Chornomorets, another famous football player decided to continue his career in the domestic first league.
Former player of the national team of Ukraine Pavlo Ksyonz, who last fall defended the colors of the elite "Olympic", will now play for "VPK-Agro" and is already with new teammates at the training camp in Turkey. By the way, VPK-Agro lost to Georgian Shukuri in its first sparring match - 0: 1.
Obolon, Veres, Agribusiness and Mykolaiv are also in Turkey today. Rivne beat Kyzylkum from Uzbekistan thanks to a well-aimed shot by Vitaliy Dakhnovsky (1: 0) and gave a fight to the grandee of Georgian football - Dynamo from Tbilisi. Already in the 17th minute "Veres" was ahead after the shots of Serhiy Petko and Mykhailo Serhiychuk - 2: 0. However, this did not derail the experienced Dynamo, and they still tilted the scales to their side - 3: 2. Two Brazilian midfielders, Gustavo and Pereira, are watching Veres.
But "Agribusiness" celebrated its first victory in Turkey - over "Atyrau" from Kazakhstan (1: 0). The winning goal was scored by Mykola Kohut.
Another team, set to rise in the class, "Volyn", after losing in sparring to Ternopil "Niva" (2: 3) went to the tournament in Brest, Belarus, where in the opening match lost to local "Dynamo" - 0: 1. Unfortunately, Ambrose Chachua and Siavas Hagnazari were unable to help Lucians in this confrontation for various reasons.
And in the already mentioned control match between "Niva" and "Volyn" Yaroslav Kinash, a newcomer from Ternopil, proved to be the best. He came on as a substitute with a score of 0: 2 and first scored a productive pass, and then earned a penalty, realizing which, "Niva" leveled the situation.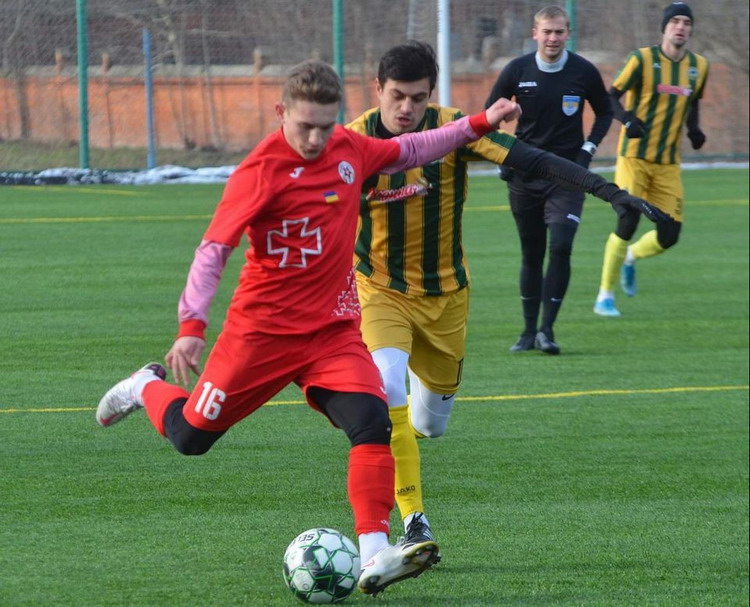 Ternopil's Niva won a strong-willed victory over Volyn. Photo by FC Niva (Ternopil)
And finally - about the activity in the transfer market of one of the outsiders, "Vanguard". Six players have already become winter newcomers to the Kramatorsk team: goalkeeper Artem Pospelov from Mariupol, defenders Roman Zubkov and Oleg Borodai from Kremen, midfielders Maksym Yesyp from the Alliance and Yevhen Troyanovsky from Polissya and striker Maksym Yermo from 1925 ».