Officially. UEFA Executive Committee terminated the 2021 European Under-19 Championship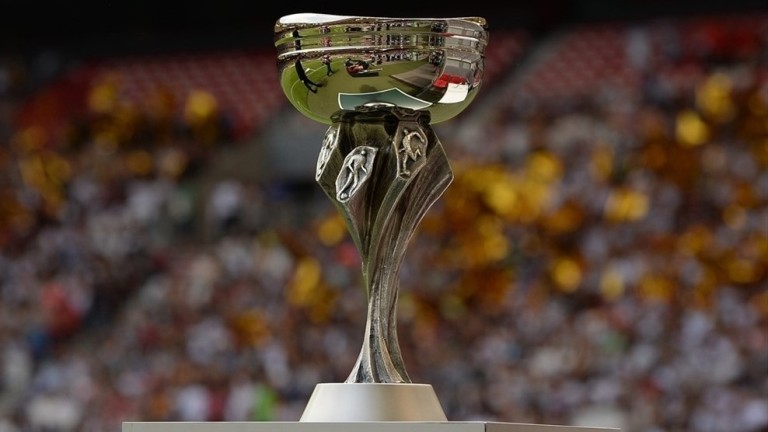 UEFA Executive Committee, which includes UAF President Andriy Pavelko, canceled carrying out European Championship-2021 among youth national teams U-19, in the qualification of which was to participate and team of Ukraine (players born in 2002) will also play.
The wards of Vladimir Yezersky are in Group 2, where they had to play with Israel (host of the mini-tournament), Belarus and Montenegro. The final stage was scheduled for July this year and was to take place in Romania.
The decision to cancel was made due to the COVID-19 pandemic and its impact on competition. In approving it, the UEFA Executive Committee was guided by the fact that under the current government restrictions, team travel and mini-tournaments become extremely difficult.
During the consultations, national associations supported this decision. And although it is sad that youth tournaments will not take place this season, the health and safety of young players are of paramount importance in the current environment, says UEFA.