"Ferencvaros" Kharatin and Zubkov could not beat one of the outsiders of the Hungarian championship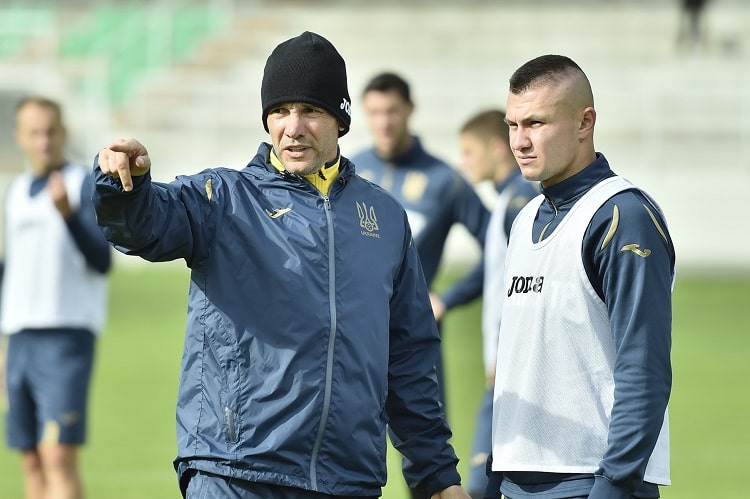 In the 25th round of the Hungarian championship the leader, "Ferencvaros" of the midfielders of the national team of Ukraine Ihor Kharatin and Oleksandr Zubkov, on the road parted ways with one of the outsiders, "Zalaegerszeg", - 2: 2.
Zubkov played until the 84th minute, and Kharatin did not get to Fradi's application.
Currently, with 58 points, Ferencvaros continues to lead in the Hungarian championship.