Officially. The decision of the Court of Arbitration for Sport of Lausanne on the canceled match Switzerland - Ukraine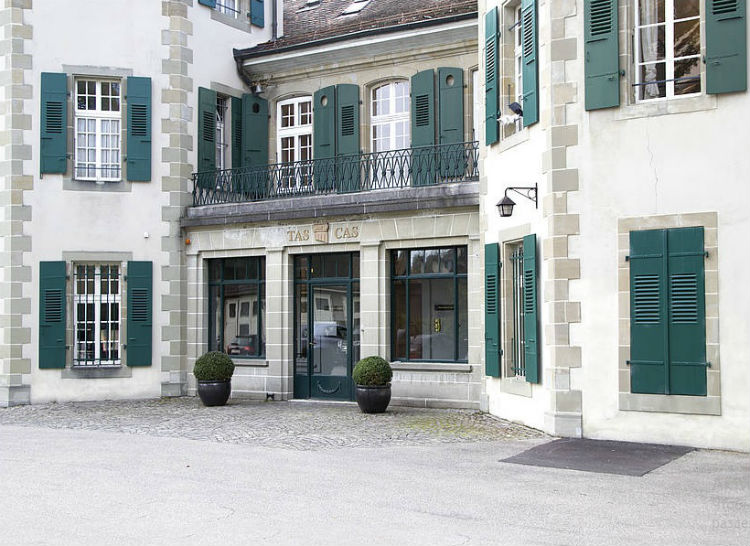 The Court of Arbitration for Sport in Lausanne (CAS) upheld the decision of the UEFA Control and Disciplinary Committee on the canceled match of the League of Nations for the 2020/2021 Switzerland-Ukraine season, which was to take place on 17 November 2020.
However, in its ruling, CAS noted: "There is no specific evidence in the file that the appellant (UAF - ed.) Did not act in accordance with the protocol, or that he was otherwise negligent or negligent in protecting players from COVID-19. . No one could have predicted or predicted the actions of the local Swiss authorities in connection with their quarantine decision. Any national team could face a situation comparable to that of the UAF, as Norway's case demonstrates. Accordingly, the appellant is not guilty, but is another accidental victim of the COVID-19 pandemic. "
It will be recalled that in accordance with the decision of the UEFA SCC, the national team of Ukraine was awarded a technical defeat with a score of 0: 3.
We also remind you that the reason for the cancellation of this match was the decision of the chief doctor of the Swiss canton of Lucerne, who sent the national team of Ukraine to quarantine, which made it impossible for the team to enter the field for the match.
Today the Sports Arbitration Court of Lausanne announced the decision for a ...
President of the Football Federation of Ukraine Andriy Pavelko in an interview of ...