UEFA club rating. Shakhtar is in 18th place, Dynamo is in 31st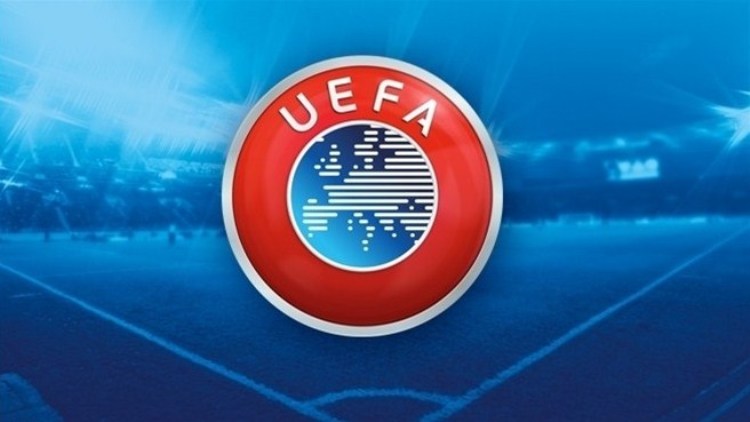 In the five-year cycle of the UEFA club rankings, Shakhtar and Dynamo, which have already stopped playing in the current Euro season, are in 18th and 31st place, respectively.
After the last matches of the Pitmen's European Cups, Roma and Ajax were ahead. But Shakhtar is finishing in the 18th position, no one will be able to bypass it. As for Dynamo, in theory he is still threatened by teammates from Zagreb and Slavia.
We will add that the maximum achievement in history for Shakhtar is the 12th position (2020), and for Dynamo - the 23rd (2018, 2019).
UEFA Club Ranking (2016/2017-2020 / 2021)
| | |
| --- | --- |
| Club | Points |
| 1. Bayern Munich (Germany) | 132,0 |
| 2. Real (Spain) | 122,0 |
| 3. Barcelona (Spain) | 122,0 |
| 4. Juventus (Italy) | 120,0 |
| 5. "MS" (England) | 115,0 |
| 6. Atletico Madrid (Spain) | 115,0 |
| 7. PSG (France) | 110,0 |
| 8. Man Utd (England) | 104,0 |
| 9. Liverpool (England) | 100,0 |
| 10. Sevilla (Spain) | 98,0 |
| … 18. Shakhtar (Ukraine) | 79,0 |
| … 31. Dynamo (Ukraine) | 47,0 |
| … 99. Zorya (Ukraine) | 15,0 |
| … 171. "Desna" (Ukraine) | 6,62 |
| Kolos (Ukraine) | 6,62 |