Oleksandr Zinchenko: "We play at home, so we only tune in to win"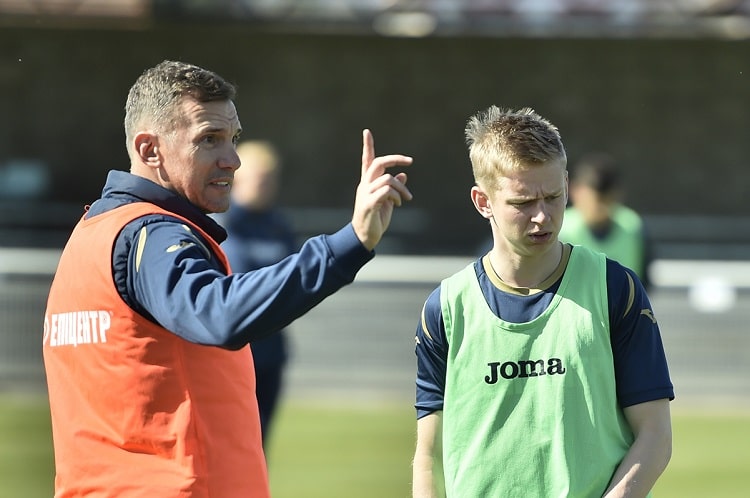 Midfielder of the national team of Ukraine Oleksandr Zinchenko commented on the upcoming match of the blue-yellows against the team of Finland in the selection of the 2022 World Cup:
- I think we have enough time to recover and prepare for the match against Finland.
We have dismantled the game with France and are preparing directly for the Finns. This is a strong team that stands out with its team. They have a good striker - Pukki. He is visible in England, although he plays in the Championship. He scores a lot. And when he played in the Premier League, he also scored.
I think we have an interesting game ahead of us, because there are two teams that rely on team action, not individual skill.
We play at home, so we only tune in to win. After an important draw in Paris, success must be developed. If we don't win in Finland, a draw with France will cost nothing. So set only to win!