Eduard Sobol's goal helped Brugge beat Yevhen Makarenko's Kortrijk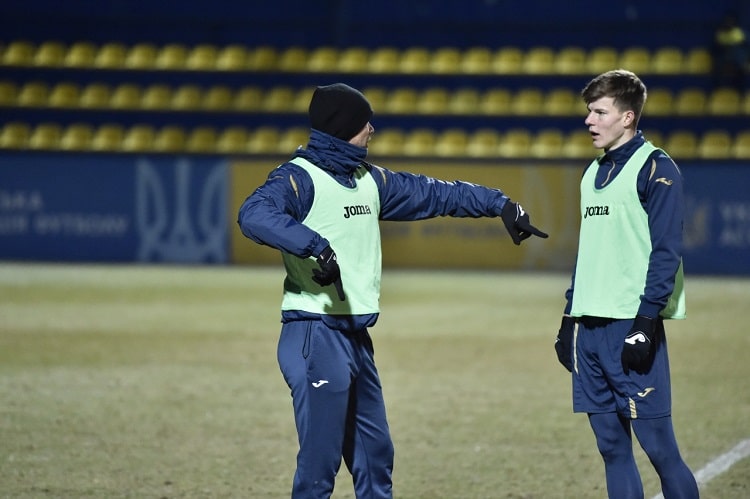 In the match of the 32nd round of the Belgian championship "Brugge" defender Eduard Sobol won a strong-willed victory on the road over "Kortrijk" with Yevhen Makarenko in its squad.
The meeting was attended by two players of the national team of Ukraine. Sable came out in the starting lineup, played a full match and scored the second goal of his career for Brugge. The match ended with the victory of his team with a score of 2: 1.
Makarenko came on as a substitute in the 66th minute and did not score.
Brugge is currently leading the Belgian championship with 73 points. Kortrijk has 36 points and is ranked 14th in the standings.