Champions League. Manchester City's Zinchenko and Real's Lunin win first quarterfinal matches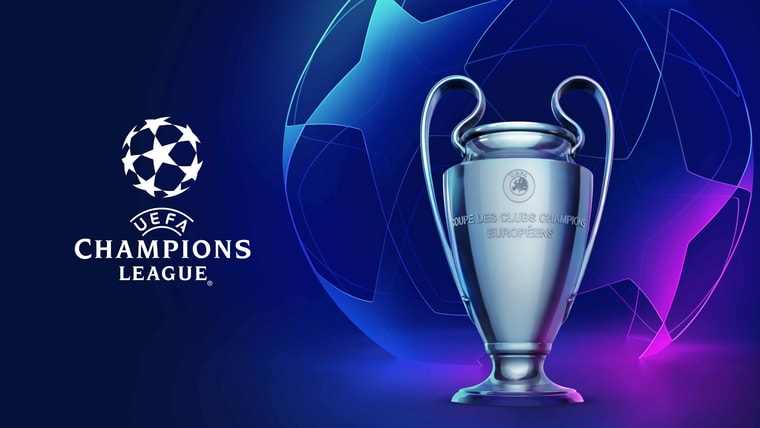 The first two quarterfinal matches of the 2020/2021 Champions League took place today, in which Manchester City with Oleksandr Zinchenko in their squad hosted Borussia Dortmund and Real Madrid Andrii Lunin played at home with Liverpool.
Unfortunately, both of our players watched the home victories of their teams from the bench. Man City beat the German team 2-1, and Real beat the English 3-1.
The return matches in these pairs will take place on April 14.
The other two first quarterfinal matches, in which Bayern (Munich, Germany) will meet - Paris Saint-Germain (France) and Porto (Portugal) - Chelsea (London, England), will take place today, April 7 ( meetings start at 22.00 pm Kyiv time).