After the April matches, the Ukrainian futsal team rose to ninth place in the UEFA rankings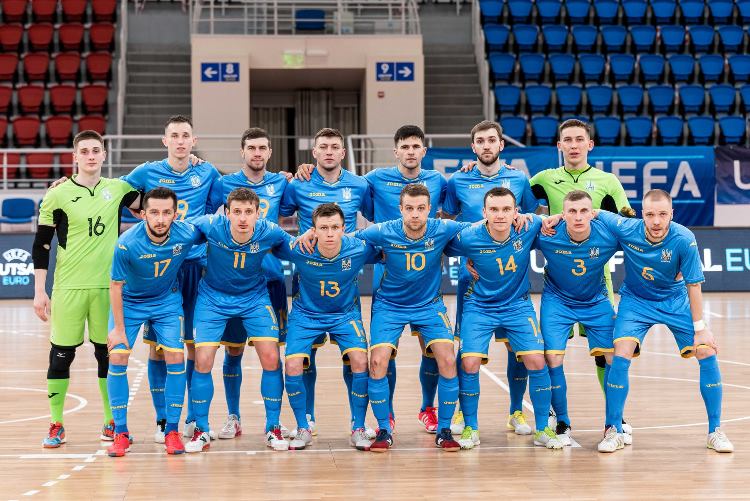 UEFA unveiled in April ranking futsal teams. The national team of Ukraine ranks ninth in it. Note that in March 2021, blue and yellow went 11th.
We will remind that in April after two victories over Denmark in Zaporizhia (PM6:2 and PM8:2) blue and yellow secured the second place in the qualifying group for Euro-2022. This was the end of the training camp for our team, as the Ukraine-Albania game, scheduled for April 11, was canceled.
According to UEFA information, wards of Alexander Kosenko became participants in the final tournament. In the ranking of teams that took second place, the Ukrainians are in sixth place. In total, the top six of the eight teams went straight to the European Championships, while the two worst will play each other in the playoffs.
UEFA rankings for futsal teams
| | |
| --- | --- |
| Team | Coefficient |
| 1. Spain | 2254,779 |
| 2. Russia | 2164,226 |
| 3 Kazakhstan | 2147,041 |
| 4. Portugal | 2123,342 |
| 5. Croatia | 2051,042 |
| 6 Azerbaijan | 2015,589 |
| 7. Italy | 1934,516 |
| 8. Serbia | 1930,896 |
| 9. Ukraine | 1845,007 |
| 10. Slovenia | 1841,333 |