UEFA has set a Euro-2022 futsal schedule for the U-19 youth teams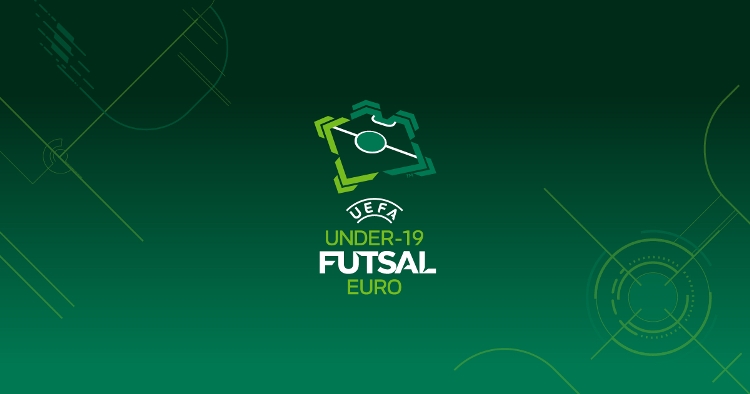 The draw for the qualifying tournament of the second European U-19 Futsal Championship will take place July 7 this year.
Earlier, the European Youth Futsal Championship was postponed for a year due to the coronavirus pandemic. By preliminary schedule qualification was to end in March, and the final part - in the fall of 2021.
According to by decision of the UEFA Executive Committee Euro 2022 will take place in September next year. The draw for the preliminary and main qualifying rounds will take place on July 7 this year.
The final part will take place in Jaen, Spain at the Olivio Arena, which seats 6500 spectators. The eight participants of the tournament will be the host of the European Championship, Spain, and seven winners of the qualification. According to the draw, they will be divided into two groups of four teams, the two best of which will reach the semifinals.
Euro-202 schedule2 (U-19) from futsal
07.07. 2021
Qualification draw.
02—07.11.2021
Preliminary round (if required).
15—20. 03.2022
Main qualifying round.
03.09—10.09. 2022
Final tournament.
We will remind that at the first in the history of Euro on futsal among young men which took place in 2019, the national team of Ukraine made the way to the final tournament where took in the group third place. And the champion was one of the offenders of the blue-yellow - .