Dnipropetrovsk and Donetsk regions started the season of "Open football lessons" in an adapted format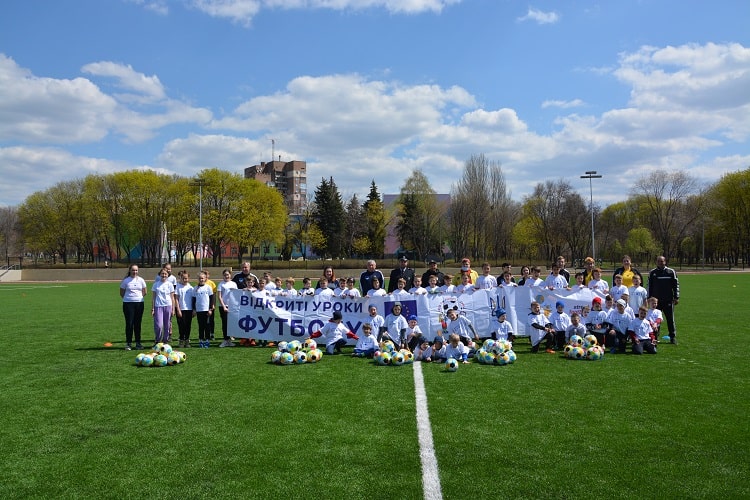 For the second year in a row, the format of the "Open Football Lessons" has been adapted to the norms of the anti-epidemic regime and social distancing. Thanks to the creativity of volunteers who were trained the day before, a contactless form of work was organized and the simultaneous stay of children on the playgrounds was limited.
On April 12, the Open Football Lessons project started in Vilnohirsk, Dnipropetrovsk region. For four days, junior high school students participated in various competitions and improved their skills. The children received many positive impressions, found new friends and imagined themselves as real football players.
Later, on April 26, the Open Football Lessons project moved to Magdalinivka, where students from five schools took part.
Volodymyr Drobitko, the head of Magdalinivska OTG, Yaroslav Derevyanko, the executive director of AFDO, and Denis Shelikhov, Pavlo Ksyonz and Bohdan Shmyhelskyi, players of FC VPK-Agro, will be present at the celebration.
It is planned that in May "Open football lessons" will visit the city of Verkhnodniprovsk, Dnipropetrovsk region.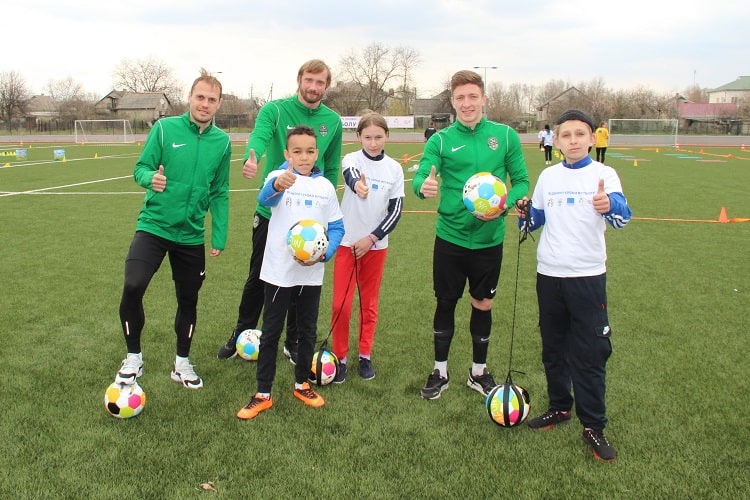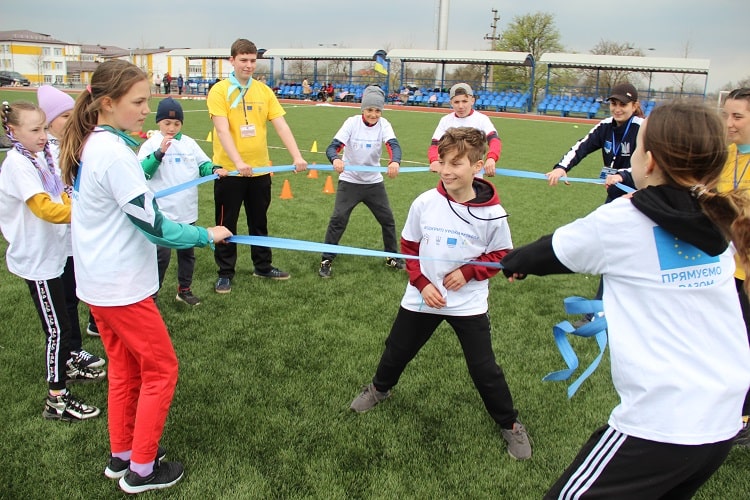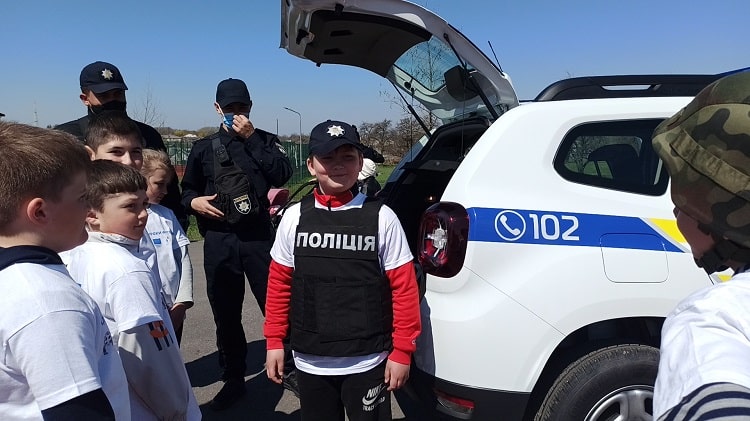 Photo by UAF
At the same time, first- and second-graders got acquainted with the basics of football in Donetsk region. The first Open Football Lessons project this year started on April 26 in Kramatorsk on a new synthetic field in Jubilee Park.
Due to quarantine restrictions, the number of young participants on the football field decreased to eight people in each group. In total, 48 children took part in the project on the first day and another 48 on other days. Despite the limitations, all the children were charged with positive energy for many days to come.
Representatives of the Donetsk Region Football Association, as well as the head of the Department of Physical Culture and Sports of the Kramatorsk City Council Hanna Vysochyna greeted the participants of the football holiday.
In addition to Kramatorsk, "Open football lessons" are planned in two other cities of Donetsk region. In May, children from Dobropillya and Selidovo will join the project.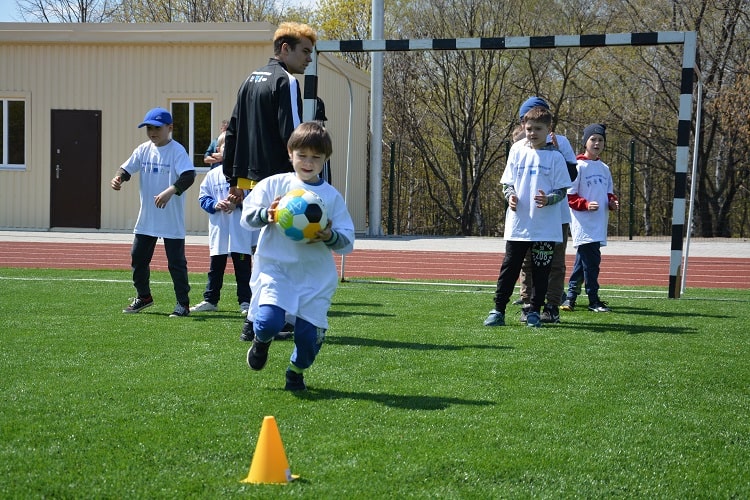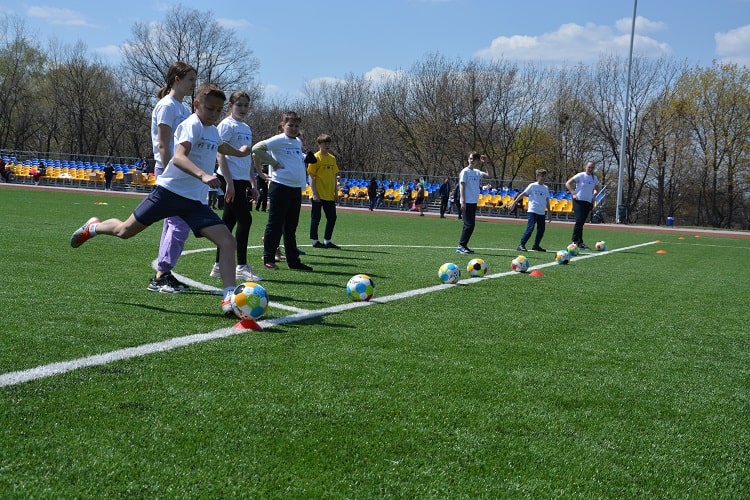 Photo by UAF
This publication has been produced with the financial assistance of the European Union. Its content is the sole responsibility of the Ukrainian Football Association and does not necessarily reflect the position of the European Union.