Andriy Shevchenko called Yevhen Konoplyanka to the national team of Ukraine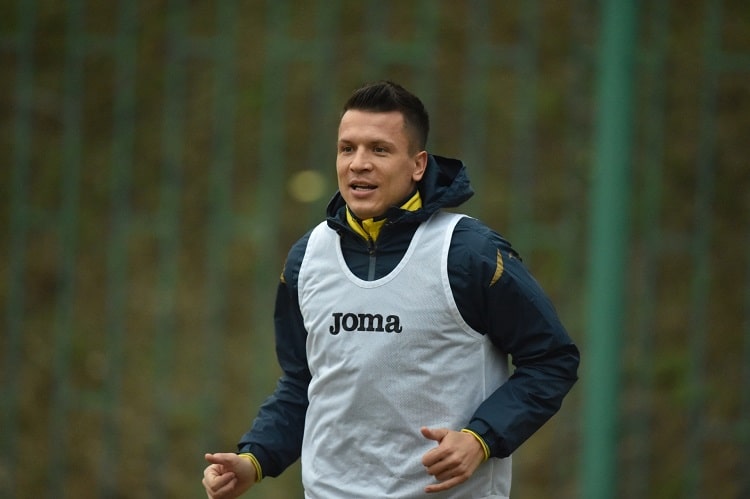 The head coach of the national team of Ukraine Andriy Shevchenko decided to add to extended list football players who will prepare for the final tournament of Euro 2020, an experienced player of the national team Yevhen Konoplyanka.
Currently, the midfielder, who has 86 games and 21 goals for the blue-yellows, is undergoing rehabilitation after a torn back of the thigh, which happened during the March training camp of the national team.
If Eugene recovers and is ready to start work, he will join the camp of the main team, which will prepare for the Euro in Kharkiv from May 15 to June 8. As you know, during this period, the national team of Ukraine will hold three friendly matches at home: on May 23 - with Bahrain, June 3 - with Northern Ireland and June 7 - with Cyprus.
Oleksandr Hlyvynskyi, spokesman for the national team of Ukraine