Euro-2022 in women's futsal: all rivals of the national team of Ukraine in the main round of selection have been determined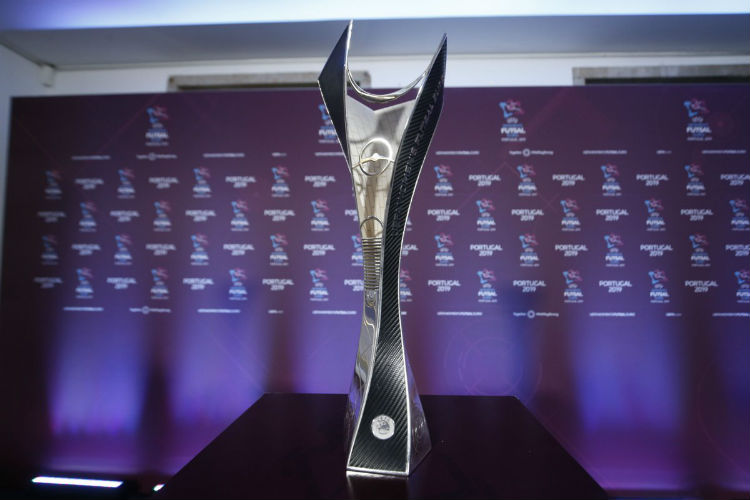 In 2021, the Ukrainian women's futsal team will take part in the main qualifying round of the 2022 European Championship.
Last year, Oleg Shaitanov's wards learned rivals in the main qualifying round of Euro-2021. The blue-and-yellows were drawn in Group 3, where their opponents were Finland, the Czech Republic and the winner of Group C of the previous qualifying round (Kazakhstan, Belgium or Gibraltar). Ukraine will host the quartet, in which the matches are to take place in Lviv on the floor of the Palace of Sports "Galychyna".
On May 5, the Belgian national team was stronger in its group of the previous qualifying round, beating Gibraltar in the penalty shootout - 5: 4 (playing time - 3: 3). Matches with the participation of the team of Kazakhstan was canceled.
UEFA main qualifying round matches suffered on October 19-24, 2021, and the final tournament itself on March 24-27, 2022. Accordingly, the women's national team of Ukraine will take part in the selection for Euro-2022 this year.
Futsal Euro-2022 qualification teams for women
Preliminary round
Group A: Serbia, Lithuania *, Slovakia, Northern Ireland.
Group B: The Netherlands, Armenia, Bosnia and Herzegovina, Moldova *.
Group C: Kazakhstan, Belgium, Gibraltar *.
The three group winners will advance to the main round, where they will join the 13 teams that received direct passes to him.
The main round
Group 1: Russia, Hungary, Belarus *, Group B winner
Group 2: Portugal, Croatia *, Poland, Slovenia.
Group 3: Ukraine*, Finland, Czech Republic, Belgium.
Group 4: Spain, Italy, Sweden *, Group A winner
The four group winners will reach the final stage of Euro-2022.
* - hosts of mini-tournaments.