Eduard Sobol played the 70th match for Belgian Brugge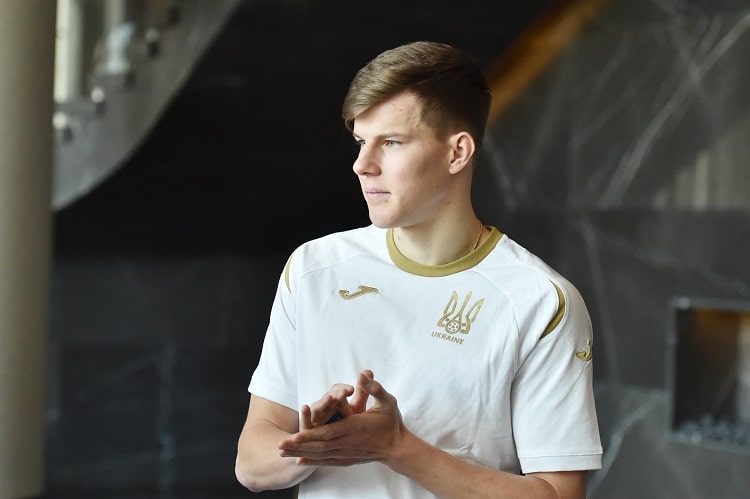 In the second round of the playoffs of the 1st championship of Belgium "Brugge" defender of the national team of Ukraine Eduard Sobol on the way out he met with "Genk".
Our football player appeared on the field in the 72nd minute, but could not prevent the loss of his team with a score of 0: 3.
So, the jubilee, the 70th match of Sable in the composition of "Bruges" seemed unsuccessful, but this defeat has not yet shaken the leading position of the black and blues in the standings. The nearest competitor, Genk, is five points ahead of Brugge four rounds before the finish.