The national team of Ukraine will be presented in the popular FIFA simulator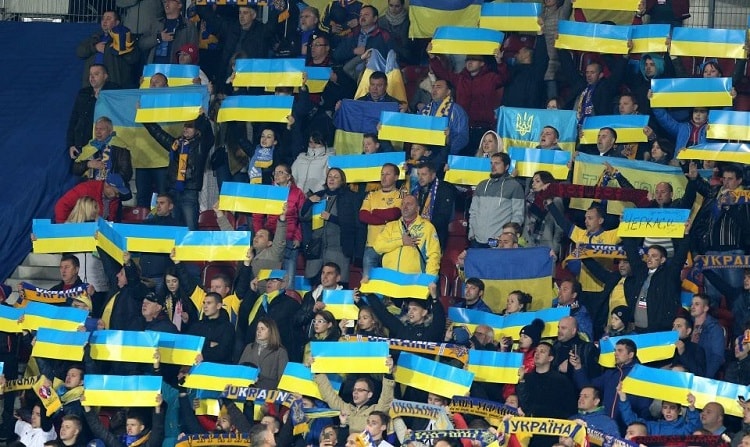 About it, speaking before delegates XXIV Andriy Pavelko, President of the Association and member of the UEFA Executive Committee, told the UAF Congress. According to him, this will happen next year.
"I want to congratulate e-football fans on the fact that from next year the popular FIFA simulator will have the national team of Ukraine," said Andriy Pavelko.
The UAF President also reminded that the initiative to develop e-football was supported last year. "In times of severe isolation, this was one of the few opportunities to fill the forced" football vacuum "and keep interest in the game from tens of thousands of fans. Today we have the All-Ukrainian Association of Electronic Football, which organizes its competitions and participates in international ones. The other day we won the right to take part in the final tournament of UEFA eEuro 2021 ", - said the president of UAF.