The women's national team of Ukraine will play a friendly match against Japan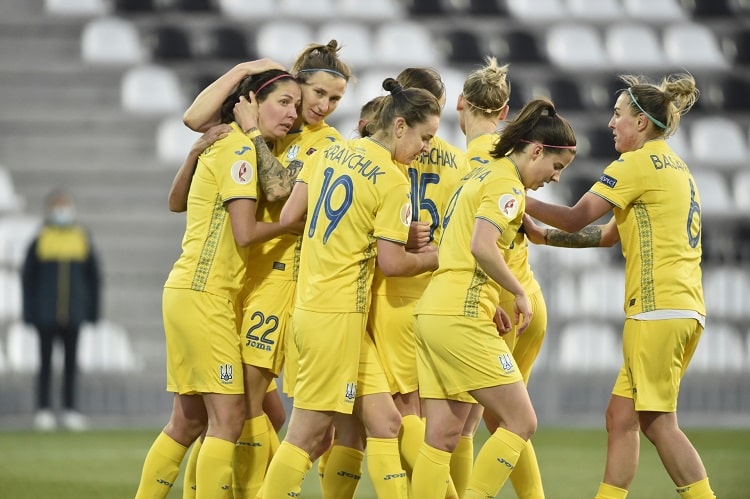 Football associations of Ukraine and Japan have reached an agreement to hold a match between the national women's national teams of the two countries.
The match will take place as part of the celebration of the 100th anniversary of the Japan Football Association and to prepare teams for official matches. The confrontation between the national teams of Japan and Ukraine will be the first in the history of these teams. The game will take place on June 10 in Hiroshima at the Edion Stadium Hiroshima and will start at 15.15 local time (09.15 Kyiv time).
It will be recalled that Japan is a participant in the Olympic Games, which will start in July this year in Tokyo. According to the draw, this team is in Group E and will play with the national women's teams of Great Britain, Canada and Chile.
The Japanese started preparing for the XXXII Summer Olympic Games on May 11, and in June the players from the national championship will be joined by football players playing abroad.
With this match, the Ukrainian national team will begin preparations for the upcoming confrontations in the qualification for the 2023 World Cup, which will start in the fall of this year. According to the results of the draw, the blue-yellow team in Group B dropped out play against teams Spain, Scotland, Hungary and the Faroe Islands.