Ruslan Rotan: "The team did not have the structure of the game, control, opinion ..."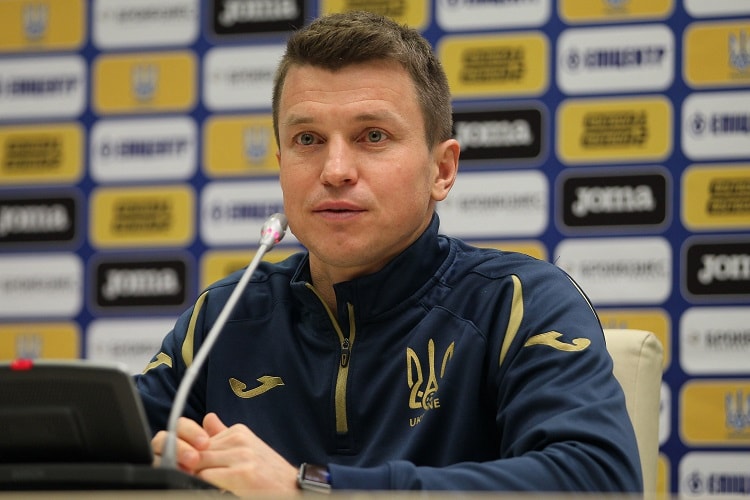 The head coach of the youth national team of Ukraine Ruslan Rotan commented on the performance of his wards at the Tournament of Valery Lobanovsky.
Today they are blue and yellow lost to the national team of Uzbekistan with a score of 0: 2 and as a result took the third place at the Tournament of Valery Lobanovsky. After the match, the head coach Ruslan Rotan praised his team's game.
"What are the impressions here?" The biggest mistake was that I insisted on holding the tournament, but it could not happen. We wanted to prepare as best we could, but unfortunately we called some players, and then there was an inexplicable epidemic of injuries. We have already gathered the composition we could.
In general, after two games there are no impressions, there is nothing. There was no structure of the game, no control, no opinion in the team. It is a pity that there were no such important components for football as desire and character. It is clear that they were not ready, but there must be at least some dignity. No need to look for excuses. It's all my fault.
I can't assess the level of rivals, because the teams were at different stages of readiness. If I call footballers, I am confident in them, I believe in them. And all the mistakes are mine.
Ahead of us is a friendly match in Turkey. We now need to recover psychologically, prepare for this fight. Let's see what happens next, "Rotan said.