Guardsmen of the national team of Ukraine: Oleksandr Zinchenko entered the top-30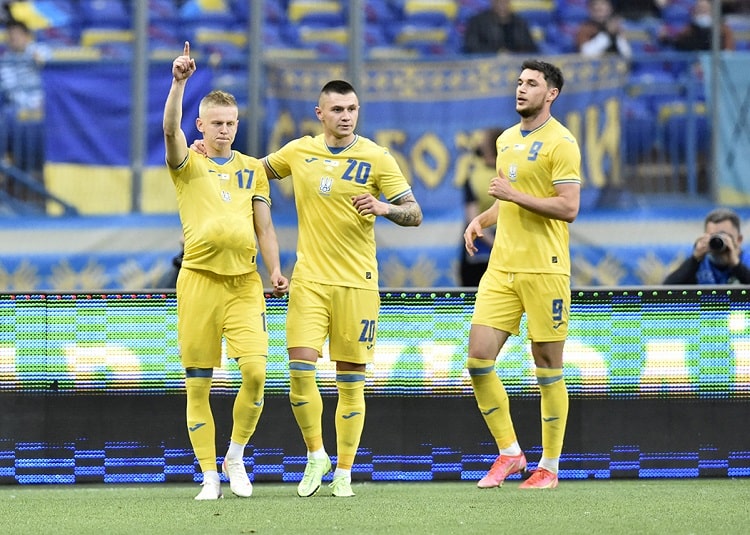 Friendly match against Cyprus, which our team held in preparation for Euro 2020 (4:0), made adjustments to historical register of guardsmen of the national team reports.
Andriy Pyatov played his 97th match as a member of the blue-yellow team and came one step closer to the fourth position in the ranking, which is occupied by Oleg Gusev (98 matches).
Andriy Yarmolenko played his 94th meeting for the national team of Ukraine and took the sixth place in the register.
At the distance of one match to the 14th position, which is occupied by Vladislav Vashchuk (63 games), is Taras Stepanenko, who recorded his 62nd match for the national team.
Finally, the meeting with Cyprus became the 39th for the blue-yellows for Oleksandr Zinchenko. The midfielder entered the top 30 guards, catching up with Volodymyr Yezersky.