President of Ukraine Volodymyr Zelensky praised the design of the new uniform of the national team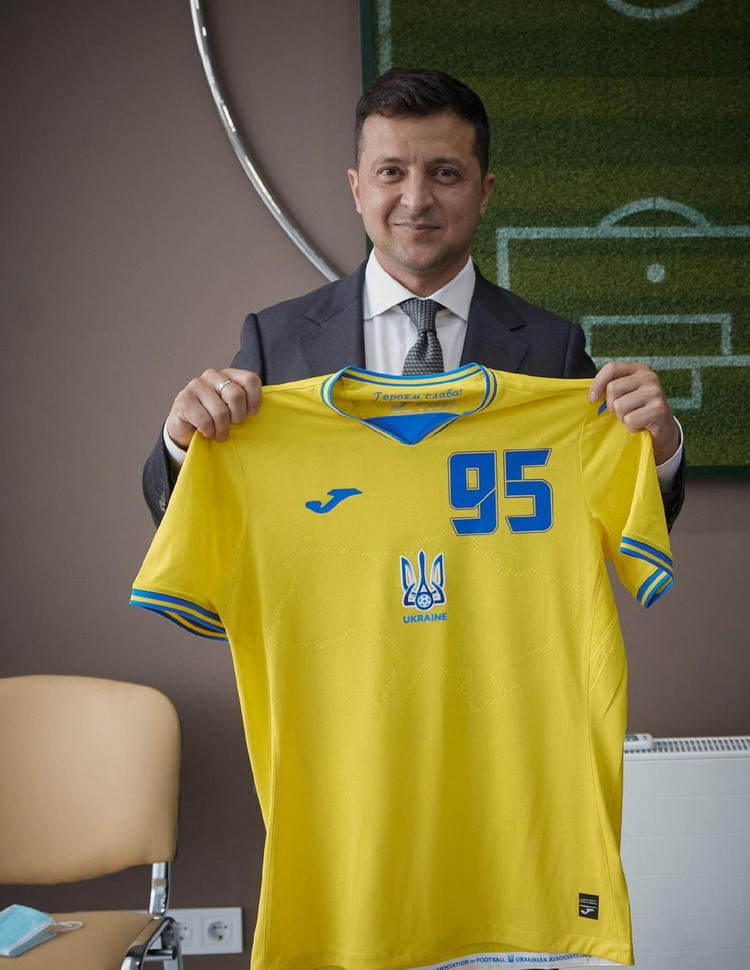 In the official account of the Head of State c Instagram published a post on the form of the national team of Ukraine, in which it will perform at Euro 2020.
"The new form of the national football team of Ukraine is definitely special. She knows how to shock. It features several important symbols that unite Ukrainians from Luhansk to Uzhhorod, from Chernihiv to Sevastopol.
Our country is one and indivisible. Crimea is Ukraine, "Volodymyr Zelensky wrote.