The women's national team of Ukraine lost to Japan in the away friendly in Hiroshima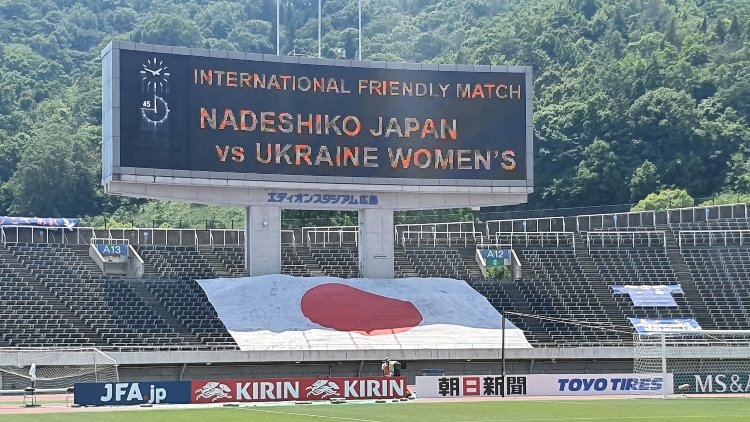 Natalia Zinchenko's side held an away friendly match,in which they conceded eight goals from the women's team of Japan.
In May, football associations of Ukraine and Japan reached an agreement on the match between the national women's national teams of the two countries.
The meeting was held in celebration of the 100th anniversary of the Japan Football Association and to prepare teams for official matches. The confrontation between the national teams of Japan and Ukraine was the first in the history of these teams. The game took place in Hiroshima at the Edion Stadium Hiroshima.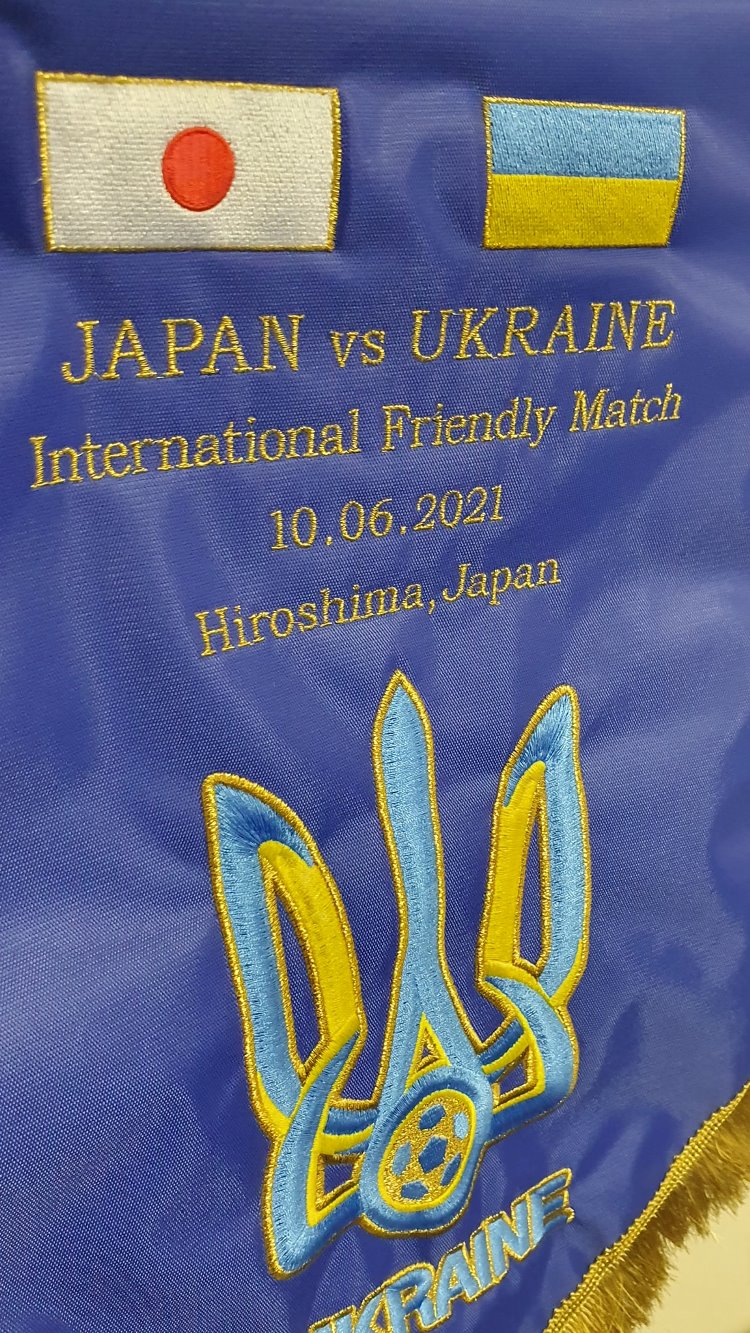 Photo by womensfootball.com.ua
It should be recalled that the Japanese national team is a participant and host of the Olympic Games, which will start in Tokyo in July this year. According to the draw, this team is in Group E and will play against the national teams of Great Britain, Canada and Chile.
The Japanese started preparations for the XXXII Summer Olympic Games on May 11, and in June the players from the national championship were joined by football players playing abroad. In the ranking of FIFA women's national teams, the Japanese rank 11th, while the Ukrainians - 31st.
Unfortunately, almost the entire match the blue-and-yellows' rivals dominated and scored four goals in each of the halves. Already in the fifth minute after a mistake in the defense, our girls allowed the Japanese to open the score. Closer to the break, the hosts scored three more times.
In the second half the situation did not change. The Japanese continued to press out wide, had a numerous goalscoring chances. As a result, the opponents stopped at the mark of eight goals scored.
Friendly match
Japan - Ukraine - 8: 0 (4: 0)
Goals: Shiokoshi (5, 41), Iwabuchi (30, 58), Takarada (38), Sugita (80), Tanaka (89, from the penalty spot), Momiki (90).
Japan: Yamashita, Shimizu, Kumagai, Takarada (Doko, 84), Kitamura, Shiokoshi (Momiki, 60), Nakajima, Miura (Hayashi, 67), Hasegawa (Sugita, 67), Iwabuchi (Endo, 76), Sugasawa (Tanaka, 60) ).
Ukraine: Sanina (Bondarchuk, 82), Filenko, Podolska (Korsun, 46), Shmatko, Basanska, Kunina (Khrystyuk, 76), Petryk (Kochneva, 34), Ovdiichuk, Kalinina, Malakhova (G. Voronina, 46), Kozlova (Andrukhiv , 60).
With this match, the Ukrainian national team has begun preparations for the upcoming confrontations in the qualification for the 2023 World Cup, which will start this fall. According to the results of the draw, the blue-yellow team in Group B dropped out play against teams Spain, Scotland, Hungary and the Faroe Islands.