Ukraine's U-19 youth futsal team wins third place in tournament in Croatia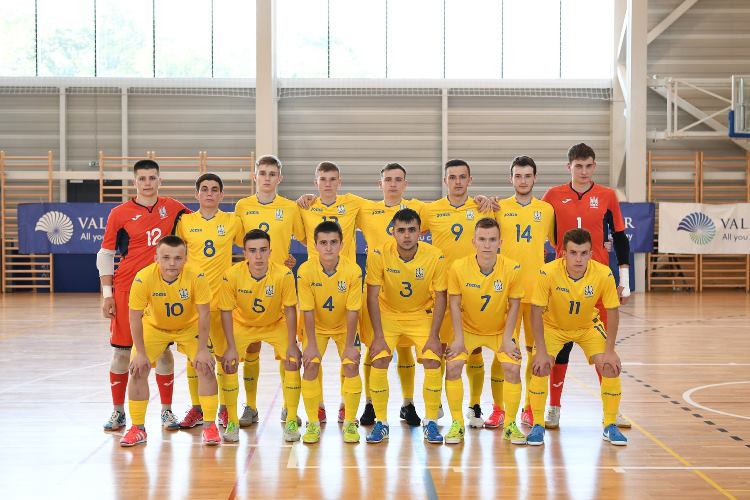 У the final match international Futsal tournament Week blue and yellow in the penalty shootout defeated the Croatian team.
During the group stage of the competition, Vitaly Odegov's wards defeated Poland (5:3), drew with Croatia (2:2) and defeated Montenegro (7:1). Then in the semifinals the Ukrainian youths lost to France in a penalty shootout (3: 3, on penalties - 5: 6).
In the final match, our team competed for third place with the hosts of the tournament. The main time ended in a draw, and in the penalty shootout luck was on the side of the Ukrainians. So our youth team finished the competition in Poreč, Croatia in third place.
U-19 youth futsal tournament
Croatia - Ukraine - 1: 1 (0: 1), on penalties - 2: 4
Goals: Susac (22) - Dichuk (2).
Ukraine (U-19): Dyachenko - Malinovsky, Britan, Dychuk, Kvasniy - Lutay, Tymtsiv, Syzyk, Kalashnik, Smetanenko, Semenchenko, Tkachuk, Luty, Chudny.
Warning: Cicic (24).
We will remind, blue-yellows continue to prepare for matches main round of futsal Euro-2022 (U-19), which will take place in March next year.