Attention to the media! Events of the national team of Ukraine for the media on June 23 in Bucharest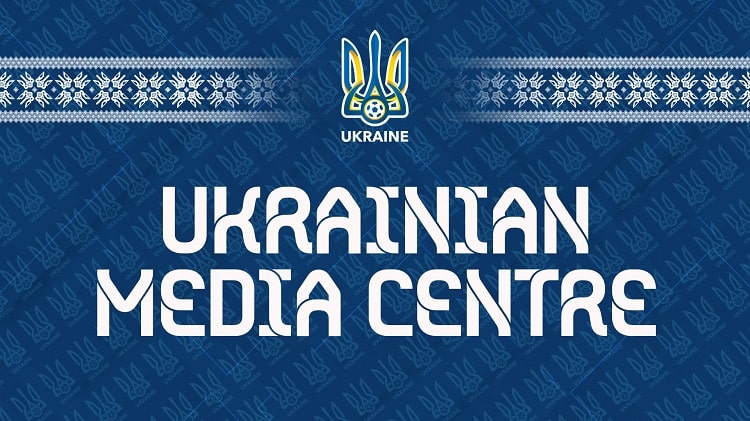 On Wednesday, June 23, the national team of Ukraine will hold events for the media based on the results of the performances in the group tournament Euro-2020.
A press conference with the participation of the team's footballers Yevhen Makarenko and Artem Dovbyk will start at 12.00 in the Ukrainian Media Center at the Silva Complex Hotel.
Journalists would be able to ask players questions online at the Zoom conference. To receive the link, you must submit an application for accreditation to the e-mail address [email protected] or by phone +38 097 962 18 08.
The event will also be broadcast live on the official YouTube channel of the UAF.
Address of the Ukrainian Media Center: Bucharest, Complex Silva Hotel (in the original language - Complex Silva, p. Petricani, 9A, București, Romania).
The training of the Ukrainian team starts at 18.00 pm at the Arcul de Triumf Stadium and will be open to journalists for 15 minutes.