Second league: 32 participants will compete in two groups, including 12 debutants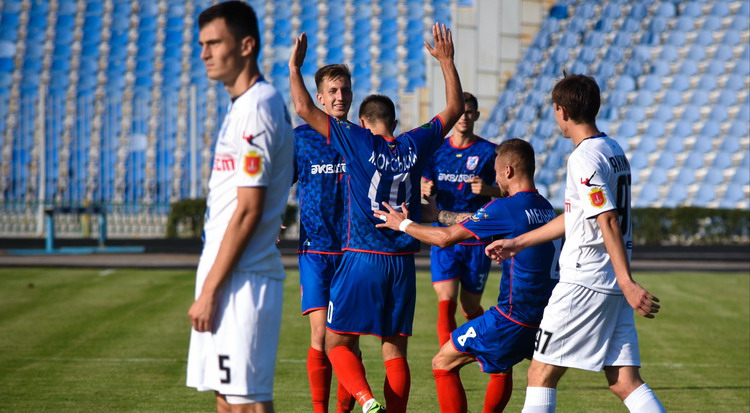 At once 12 teams will become debutants of Ukrainian Championship among teams of the Second league. These are Karpaty, Mukachevo, LNZ-Lebedyn, Livyi Bereg, Lyubomyr, AFSK, Trostyanets, Sumy, Skoruk, Poltava, Viktoriya and Vovchansk.
Quite unexpectedly among participants of group B there can be a first-league Mykolaiv. The PFL has received a letter from the management of this FC, in which it is reported that the citizens are going to continue playing in the Second league. This request will be considered at the next meeting of the PFL Central Council.
In total, 32 participants will compete in two groups, divided according to the territorial principle. The top two will promote. The winner of the match between the clubs that will take third place in their groups will play a playoff match with the team that finishes 12th in the First league. The season starts in the Second league on July 25.
Vacancies at the helm of participating teams are gradually being filled. Serhii Vorobei, who previously headed Nikopol, became the new head coach of Peremoha, and Oleksandr Poklonskyi will now lead Nikopol. Taras Ilnytskyi became Dnipro's coach, replacing Ihor Stolovytskyi, who headed Kremin.