Euro 2020. Mykola Matvienko is in the top 3 of the best football players of the interception tournament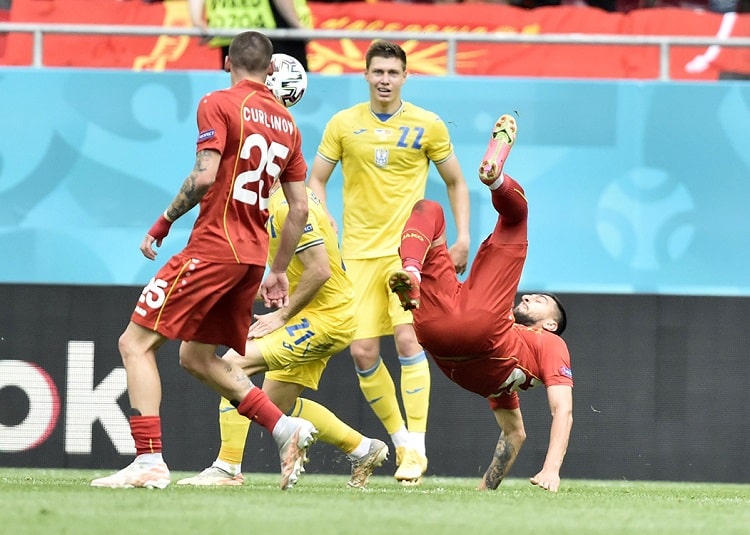 Defender of the national team of Ukraine Mykola Matvienko took third place in the ranking of the best football players of Euro 2020 for interceptions of the ball.
In five matches of the continental championship, the Ukrainian has committed 44 similar actions. Above him in the register are the Swiss Manuel Akanji and the Italian Giorgino, in which 46 interceptions, the UEFA website.