Second League. "Crystal" has decided on the head coach, "Vovchansk" demonstrates transfer activity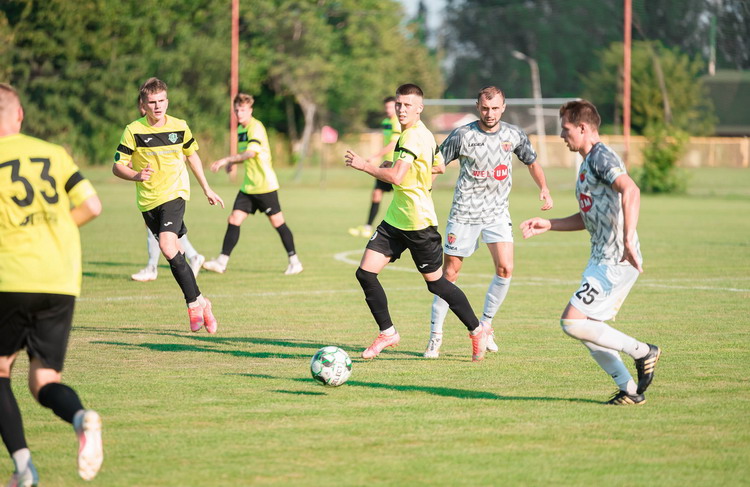 The last vacancies in the second league teams are being filled. Volodymyr Lebid, a well-known football player who defended the colors of Chornomorets and Dnipro, became the director of FC Krystal. Recently, he headed the sports school "Crystal".
And the new head coach of Kherson became Yuri Kulish, who previously worked in Moldova with Dynamo-Auto. A one-year contract was signed with him.
Vovchansk, a newcomer to the second league, is active in the transfer market. The representative of Kharkiv region in his selection activities relies on the invitation of young performers. Maksym Khimchak from Lviv, Daniel Egbujuo from Shakhtar's youth team, Oleksandr Chebanenko from Kramatorsk and Andriy Savitsky from Metalist 1925 have already legalized their relations with Vovchansk.
Another summer newcomer of "Nikopol" was Yaroslav Gomenko, who last season managed to play for two teams at once - "Miner-Sport" and "Flint".
In Lviv's Karpaty, head coach Andriy Tlumak has already completed the transfer campaign, strengthening the team's ranks with a whole group of famous footballers. There is already support from the representatives of the fan movement, who handed over the old emblem of the Carpathians to the newly created club.
And finally - about the "Balkans". All players of the main squad have extended their contracts with the club, except for veteran Mykola Zlatov, who decided to end his football career.