Offseason in the UPL: a portion of sparring "Dynamo", strengthening "Desna" and "Alexandria", the return of "Minaya"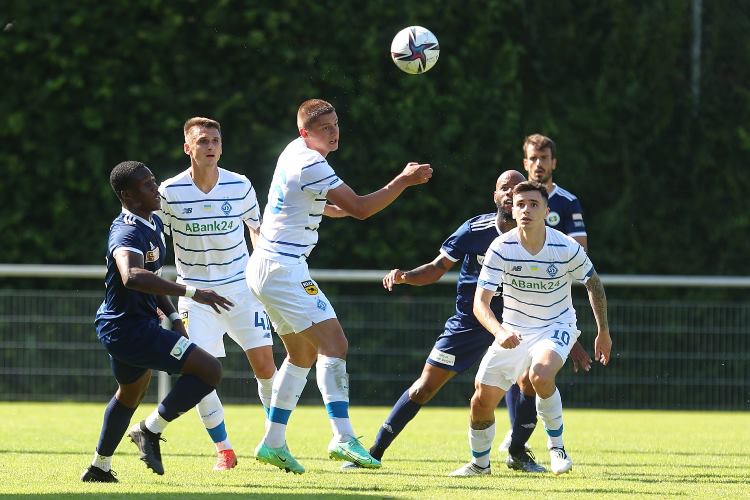 To your attention - the latest news from the life of Ukrainian Premier League clubs, which complete preparation for the new season.
Dynamo Kyiv
The champions of Ukraine held a series of sparring matches in the Alps, playing against Swiss "Sion" (2: 0), French "Evian" (3: 0) and "Nice" (1: 2), Swiss "Etoile" (2: 0) and Spanish "Athletics" (0: 1). Before returning to Ukraine, Dynamo will play a mini-training camp in Austria, during which control games will take place against German Union (July 23) and Spanish Villarreal (July 26).
It should be noted that the players of the national team of Ukraine Bushchan, Zabarny, Karavaev, Mykolenko, Sydorchuk, Shaparenko and Tsygankov are already training with the team, earlier Popov and Tymchyk joined the training.
Shakhtar Donetsk
After returning from Austria, the Orange and Blacks were preparing at their base, and also held a sparring match against Obolon (5: 0). Shakhtar announced the transfer of Brazilian Vinicius Tobias from Internacional in February next year.
Zorya Luhansk
Luhansk ended the training camp in Turkey with a victory over Alanyaspor (2: 1), and after returning to Ukraine in sparring they defeated Dnipro-1 (1: 0). Zorya left Hryn, instead a contract was signed with ex-Olympic player, U-20 world champion Snurnitsyn.
Kolos
In the final sparring matches during the summer training, Kovalivka defeated Lviv (2: 1) and lost to Podillya (2: 3).
Vorskla Poltava
In the last match at the Transcarpathian training camp Poltava drew with Minai (0: 0). Defender Kushnirenko joined the team. We will note that already on July 22 "Vorskla" starts in the League of Conferences with an away match against the Finnish KuPS.
Desna Chernihiv
Chernihiv played control matches against VPK-Agro (4: 2), Chaika (2: 2), Veres (2: 0) and LNZ (0: 2). Ex-player of the national team of Ukraine Celine, U-20 world champion Safronov, former players of "Olympic" Zaviysky and Tsymbalyuk joined the ranks of the team.
DNIPRO-1
In the final sparring, Dnipro beat Alliance (2: 0) and lost to Zorya (0: 1). Croatian forward Chuzhe, who belongs to Zagreb's Dynamo, has returned to the team. The footballer is leased for another year.
PFC Lviv
Mistyany held sparring matches against Kolos (1: 2) and Ternopil's Niva (1: 0). Lviv residents also presented a new club logo.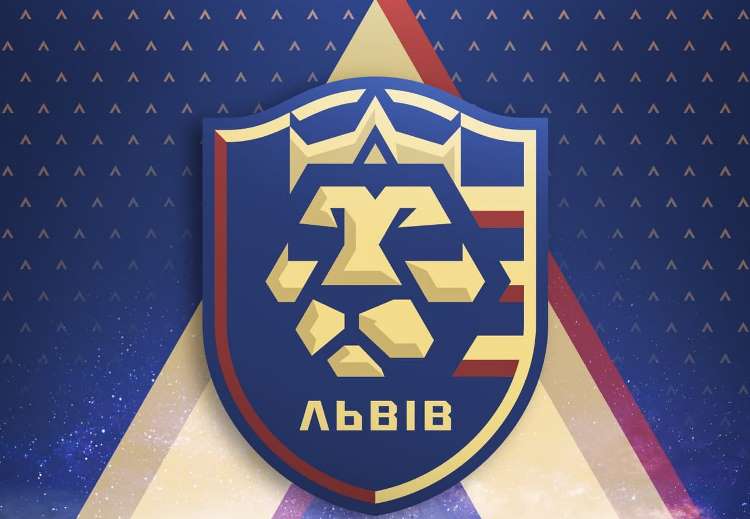 Photo by pfclviv.com
Oleksandriya
In the last sparring matches, the "citizens" drew three draws - with "Miner-Sport" (2: 2) and twice with "Kryvbas" (2: 2, 1: 1). The team was joined by Argentine forward from Italian "Genoa" Spinelli, ex-player of "Zorya" Grin, returned to "Alexandria" Tsurikov, also a signed pupil of "Vorskla" Odaryuk.
Rukh
In the next control games, Lviv met Prykarpattia (2: 1) and Agrobusiness (1: 1). Slovenians Gliha and Zets left the team, and four players went on loan to Prykarpattia.
Mariupol
Ostap Markevich's wards ended the Turkish training camp with a match against local Bursaspor (1: 1). Former Chornomorets player Mykytsei joined Mariupol.
Ingulets
Petrivtsi finished the Bulgarian training camp with matches against the northern Macedonian "Macedonia GP" (1: 1) and the local "Pirin" (2: 3).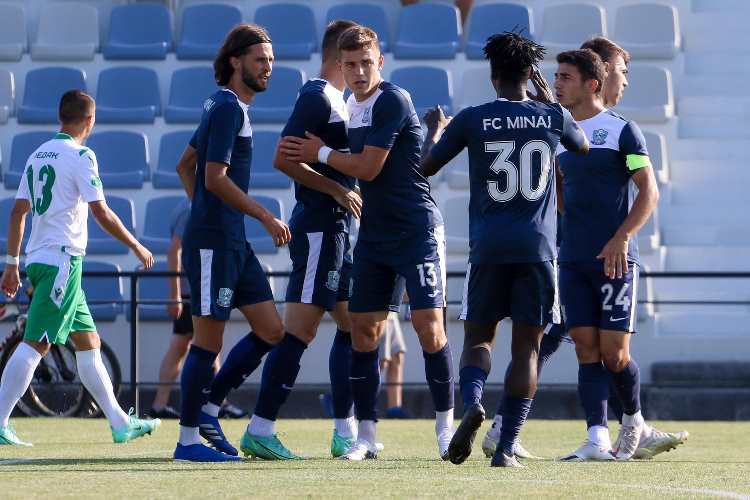 Photo by fcminaj.com
"PASS"
After removal from the UPL and inclusion in the first league "Olympic" his place in the top division was taken by "Minai". In the summer, Zakarpattia played sparring matches against Lviv (0: 2), Karpaty (0: 2), Hungarian Mezekevesda (0: 6), Munkacha (0: 0, 1: 0), Prykarpattia 0: 3), Vorskla (0: 0) and Uzhhorod (2: 0). Vasyl Kobin became the head coach of the team again.
Veres
In the final preparatory matches, the winner of the first league beat LNZ (2: 1) and lost to Desna (0: 2). Moldovan midfielder Gechev joined the team.
Chornomorets
In the third summer sparring Odessans defeated "Nikolaev" (2: 1). Many players have signed new contracts with Chornomorets.
Metalist 1925
Kharkiv lost to the Alliance (1: 3) and drew with Kramatorsk (1: 1). Kholod left the team, and Storozhenko was transferred to the coaching position.