Alexander Zubkov helped Ferencvaros win the Champions League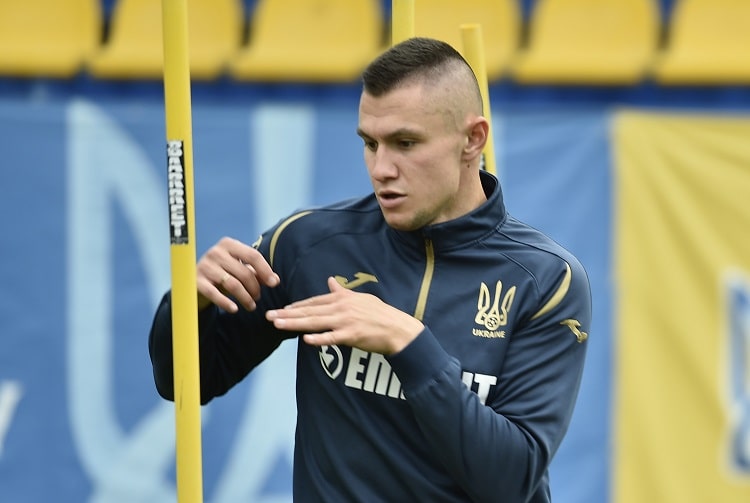 In the first match of the second qualifying round of the Champions League-2021/2022, the Hungarian "Ferencvaros" of the midfielder of the national team of Ukraine Oleksandr Zubkov hosted the Lithuanian "Zalgiris".
Our player was in the starting lineup of the hosts and was replaced in the 69th minute of the meeting, which ended in victory for his team with a score of 2: 0. Another Ukrainian in the Fradi, midfielder Igor Kharatin, played a full match and received a yellow card.
The return match will take place in Vilnius on July 27.
We will add that the winner of this pair in the third qualifying round of the Champions League will play against the Czech "Slavia".