Vbet Cup of Ukraine. An important word of amateurs, the character of the "Left Bank"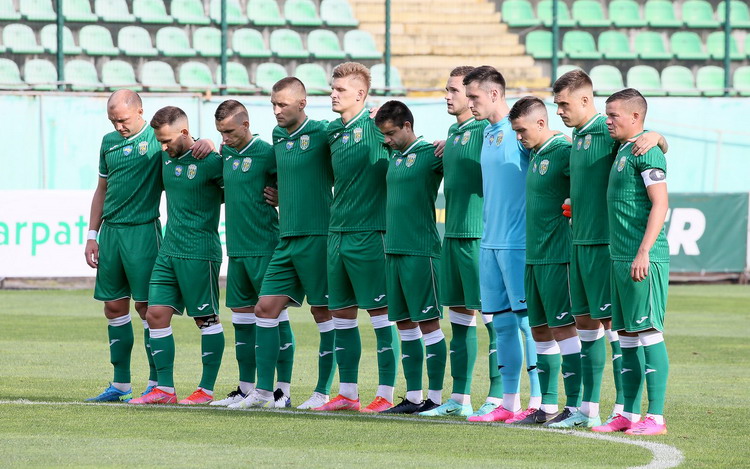 The matches of the first preliminary stage of the Vbet Ukrainian Football Cup of the 2021 season took place/2022. Phoenix and Olympia were also represented in it, which successfully performed in the Cup of Ukraine among amateur teams and won the right to play with professionals. Today they are Brought non-randomness of its takeoff.
In Pidmonastyr, in the Lviv region, "Phoenix" hosted one of the leaders of group "A" of the second league - MFA "Munkach". The hosts' game advantage was not in doubt, but they managed to materialize it into goals scored only in the second half. First, Maksym Feshchuk, well known for his performances in the teams of the elite division, excelled, and the final score was set by Roman Hnativ - 2: 0 in favor of "Phoenix".
Even more noticeable was the advantage of "Olympia" from Savyntsi, which hosted the second league "Lubomyr" in the regional center - Poltava. Nominal hosts were pleased with the coordinated actions and won a convincing victory - 6: 0.
However, the most interesting was the match in Kyiv, where "Left Bank" met with IC "Poltava". These clubs lead the standings in their second league groups. The capital team managed to tilt the scales to their side only in extra time. 1: 0.