The Football House hosted a seminar for NSHA students and referee testing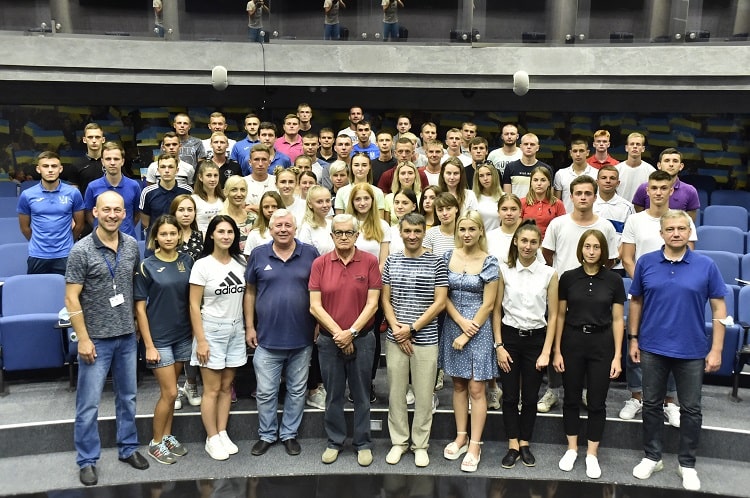 On the eve of the start of the Amateur League and DUFL Ukraine competitions, a seminar for students of the National School of Football Referee of the second year of training and female referees, as well as testing in physical and theoretical training took place in the Football House.
The opening ceremony was attended by the chairman of the UAF Referees Committee Luciano Luci, the head of the National School of Football Referee Serhiy Lysenchuk, as well as members of the UAF CA Leonid Yarmolynsky, Oleksandr Voytiuk and Mykhailo Ovchar.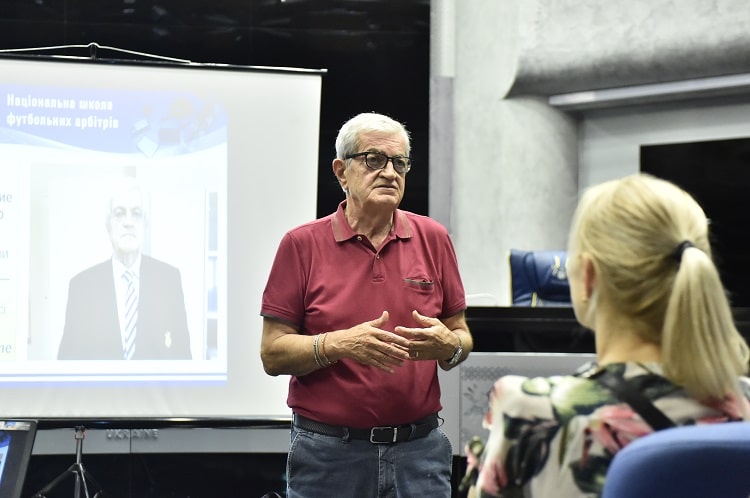 Photo by Pavlo Kubanov
Mr. Luci wished the future arbitrators to always set only the highest goals and to work hard every day to achieve them. He also noted that everyone has a chance to work in U-19 and second division matches if they demonstrate a stable level of arbitration and use the experience gained in regional and amateur matches.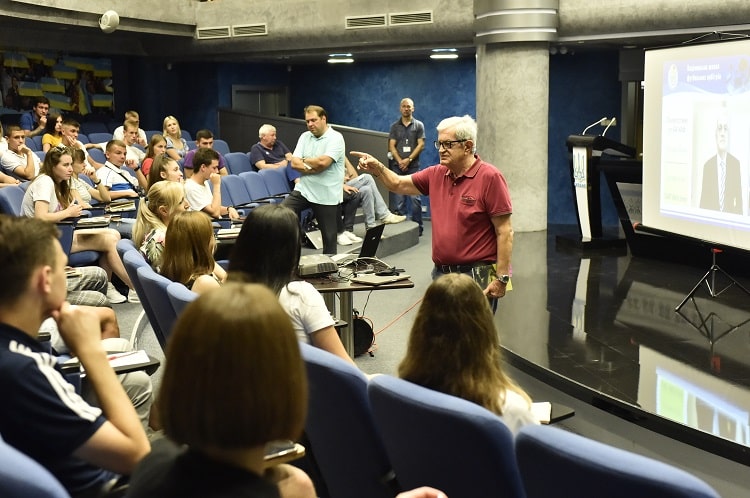 Photo by Pavlo Kubanov
During the seminar, the arbitrators passed fitness tests, a written exam, a video and an English test. The participants of the event also heard information on modern requirements for football referees for physical and theoretical training. The participants of the seminar were welcomed by the UAF instructors Viktor Derdo, Serhiy Lysenchuk and Leonid Yarmolynsky with brief results of the last part of the competition.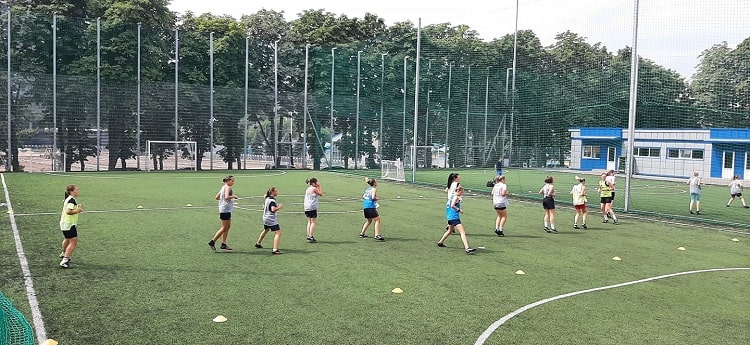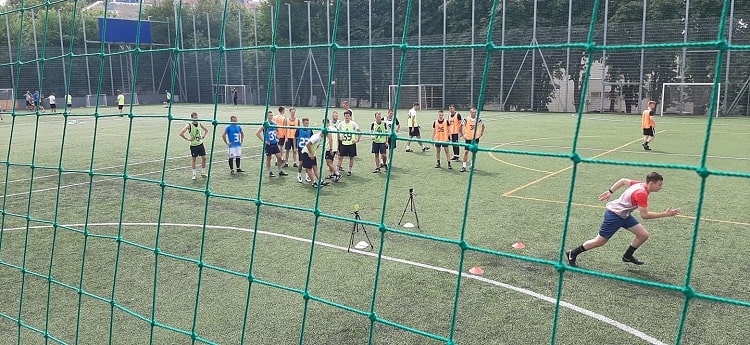 Photo of UAF press service
They noted the high level of arbitration, but stressed the need to improve the performance of administrative duties by some referees after matches. In addition, the students of the school devoted a lot of time to English and taking the appropriate test.
In conclusion, Luciano Luci wished the young referees success in holding amateur matches.