UEFA has implemented the VAR system for the remaining 2022 World Cup qualifiers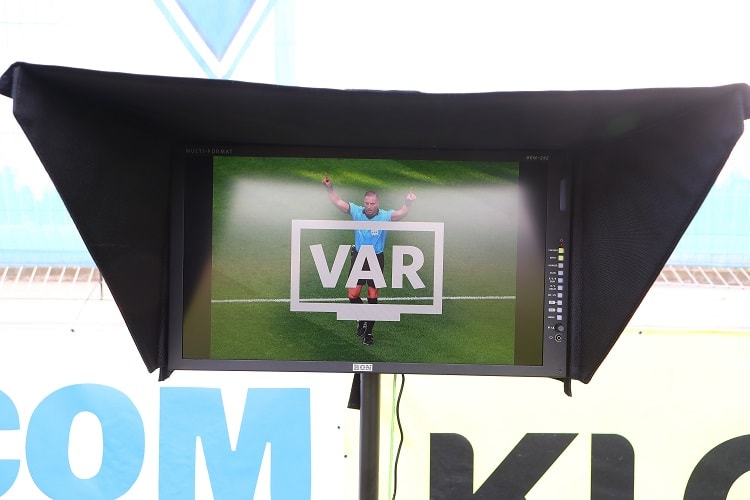 The autumn matches of the European qualifying round of the 2022 World Cup will be held using a video assistance system for referees, according to the UEFA official website reports..
UEFA confirms that with the consent of FIFA, the remaining European Championship qualifiers for the 2022 World Cup will use a system of video assistance to referees (VAR). The decision was made by the UEFA Executive Committee, of which UAF President Andriy Pavelko is a member, in July this year.
The system will work in all matches of the qualifying round from the fourth round, ie starting in September.
The initial timing of the use of VAR in the qualifying rounds of UEFA national team tournaments has been postponed due to logistical difficulties and risks associated with the COVID-19 pandemic.
UEFA will take care of the VAR's work directly at the stadiums of national associations. The operation of the system will be ensured through the use of special vans provided by VAR service providers for UEFA.