UEFA Super Cup. Chelsea won the trophy for the second time in their history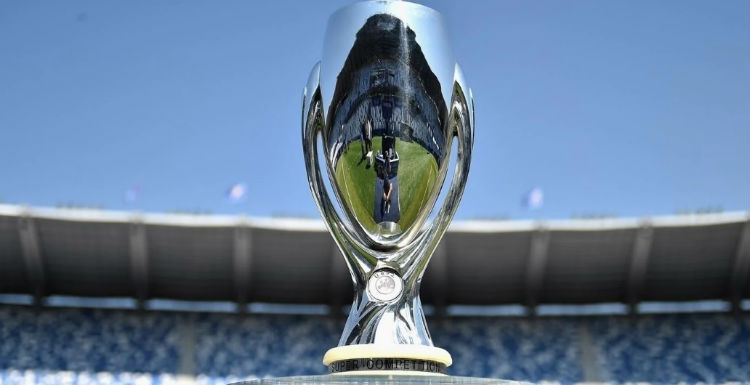 The first European Cup in the 2021/2022 season, played by Chelsea in London, was played in Belfast, Northern Ireland.
The winner of the Champions League, Chelsea, defeated the winner of the Europa League, Villarreal. In the main time, the teams exchanged goals from Hakim Zies and Gerard Moreno, and in the penalty shootout, the Londoners were stronger.
UEFA Cup 2021
Chelsea (England) - Villarreal (Spain) - 1: 1 (1: 0, 1: 1), pp. 6: 5
Goals: Ziesh (27) - J. Moreno (73).
Chelsea: Mendi (Kepa, 119), Zuma (Christensen, 66), Chaloba, Rüdiger, Kante (Georgino, 65), Kovacic, Hudson-Odoi (Aspilicueta, 82), Ziesz (43, Pulisic), Haverz, Alonso, Werner (Mount, 65).
Villarreal: Asenjo, Voight, Albiol (k), Pau Torres, Pedraza (Estupignan, 58), Trigeros (Gomez, 70), Capu (Gaspar, 70), A. Moreno (Morlanes, 85), Pino (Mandy, 91), W Moreno, Dia (Slave, 86).
Booked: Rüdiger (45), Kepa (120) - Pino (61), Raba (119).
It should be added that Chelsea have won the UEFA Super Cup for the second time in history.